Cool Control 0.6L JURA
Regular price

Sale price

369.00 $

Unit price

per
With the technically and visually upgraded Cool Control, there's now an even better way to enjoy trend specialities with milk.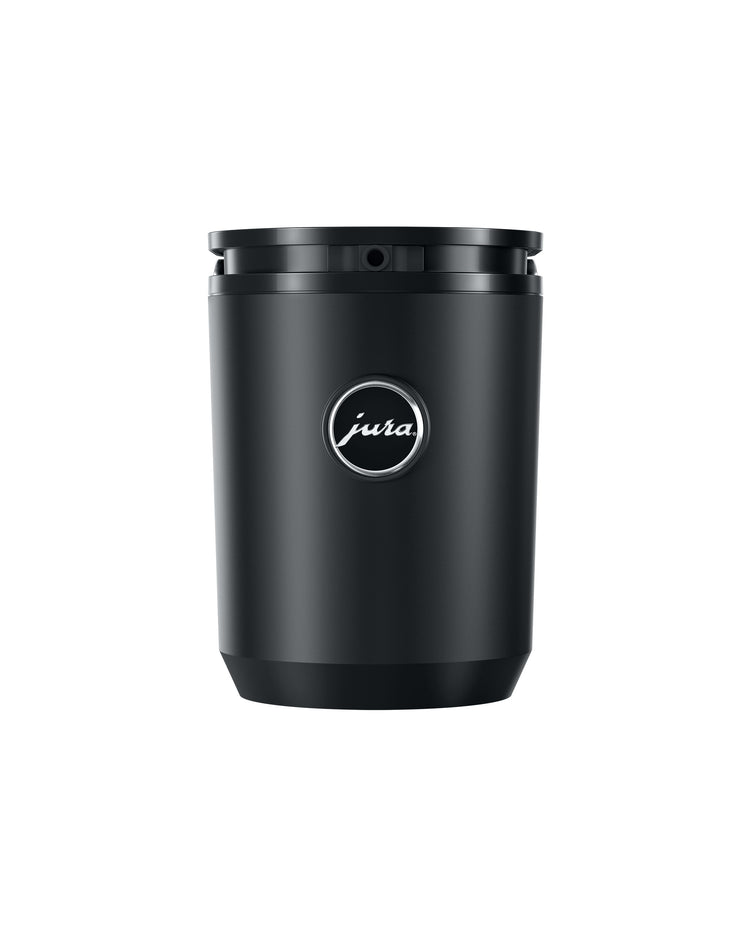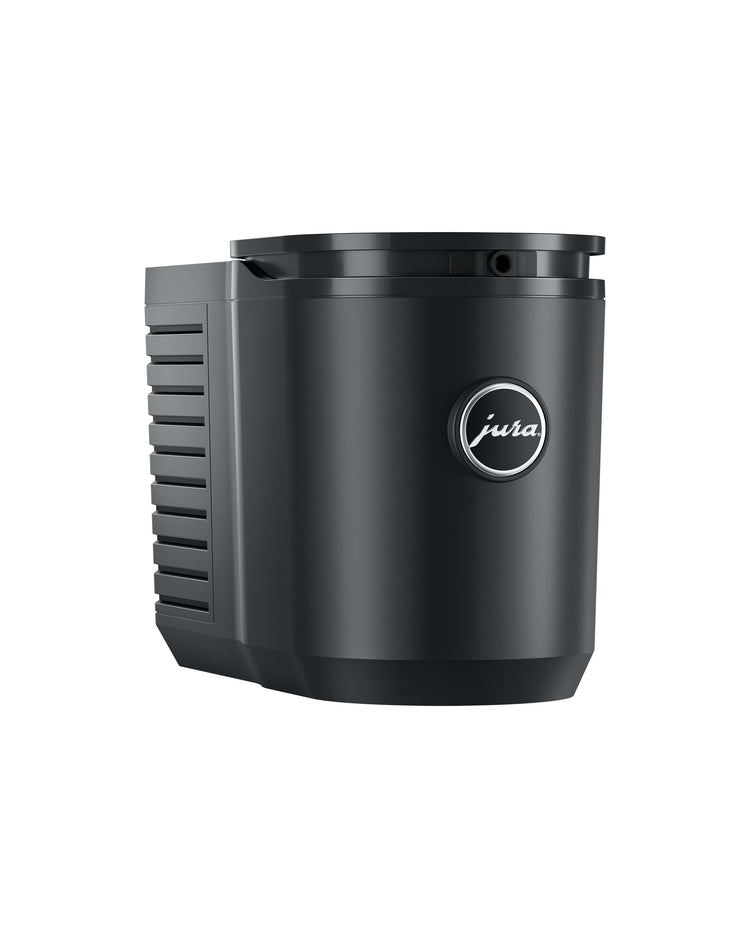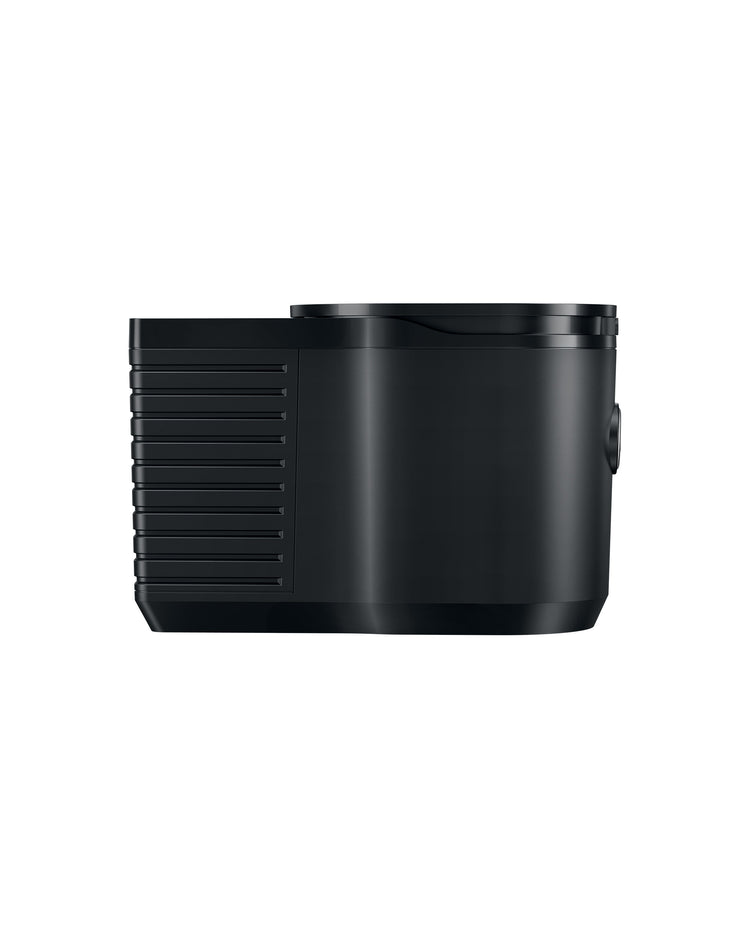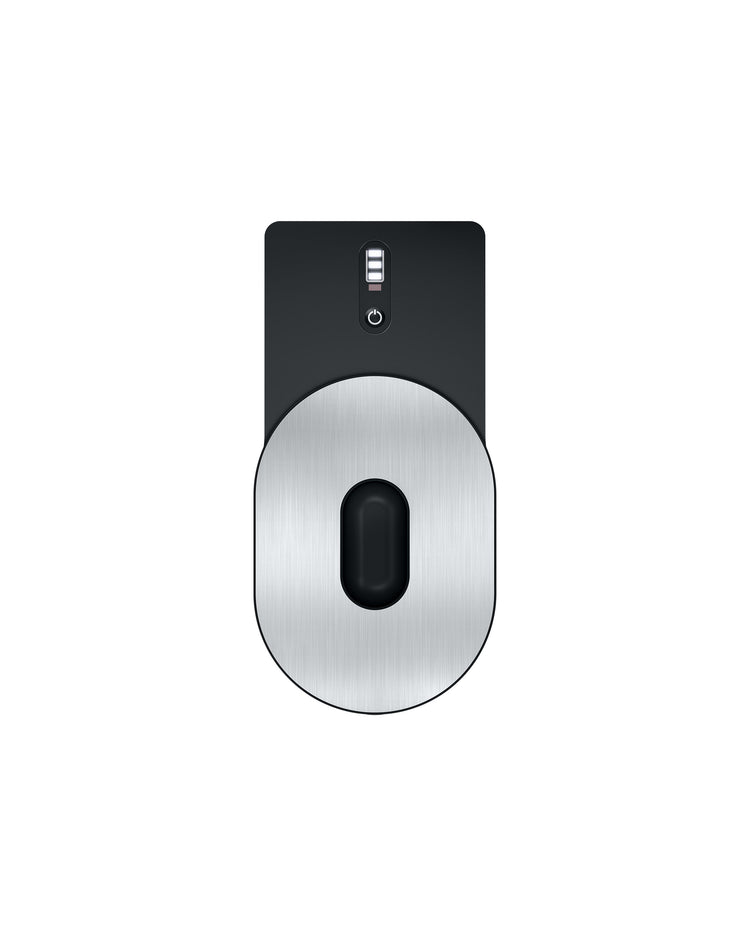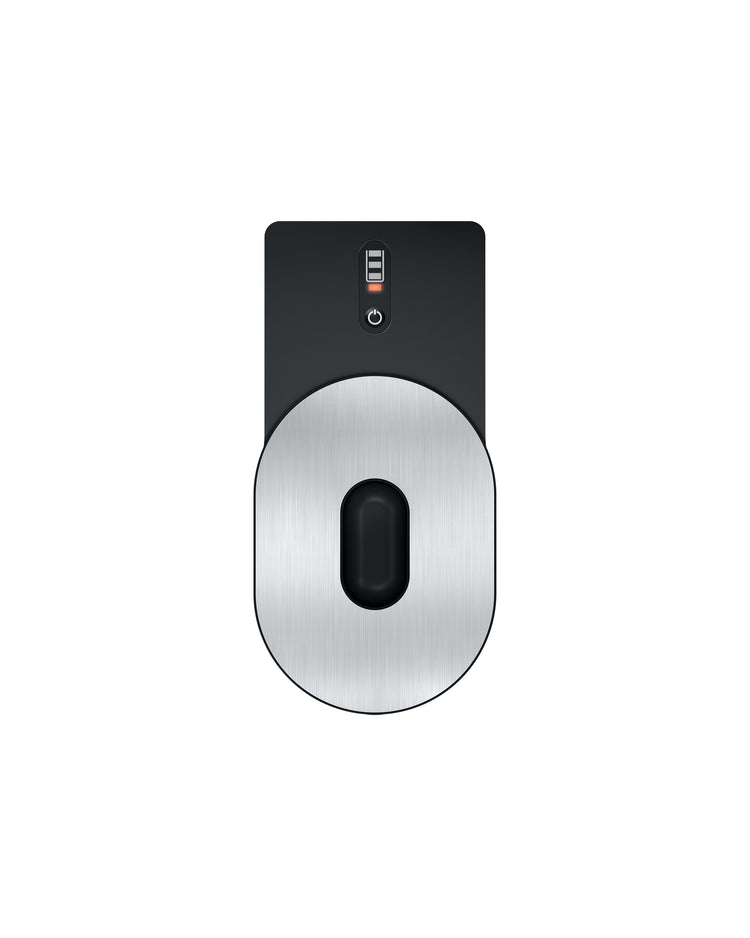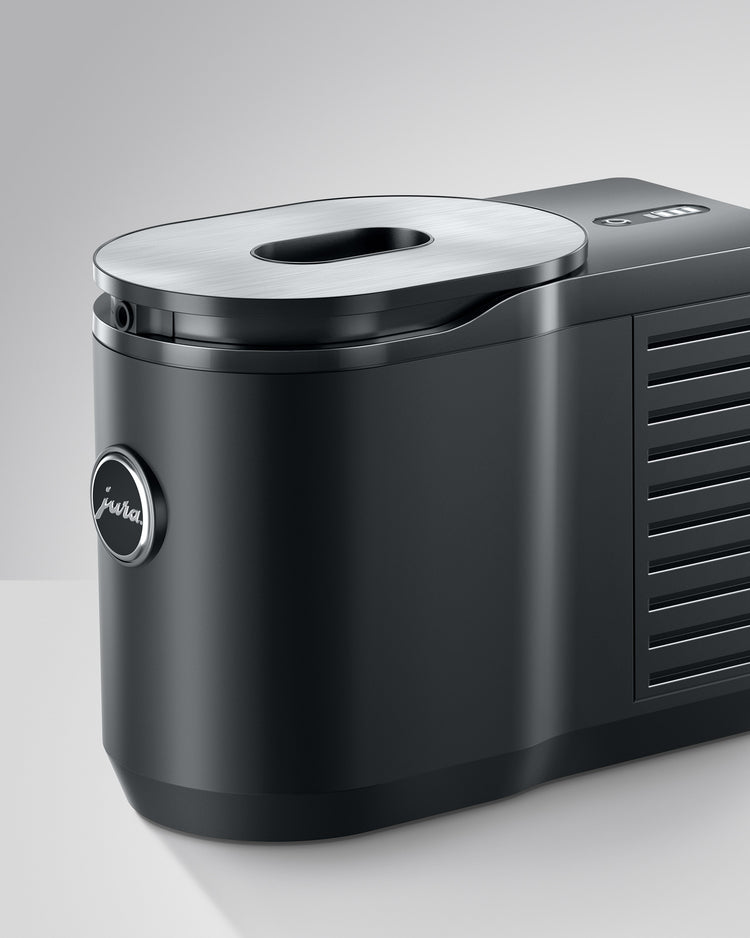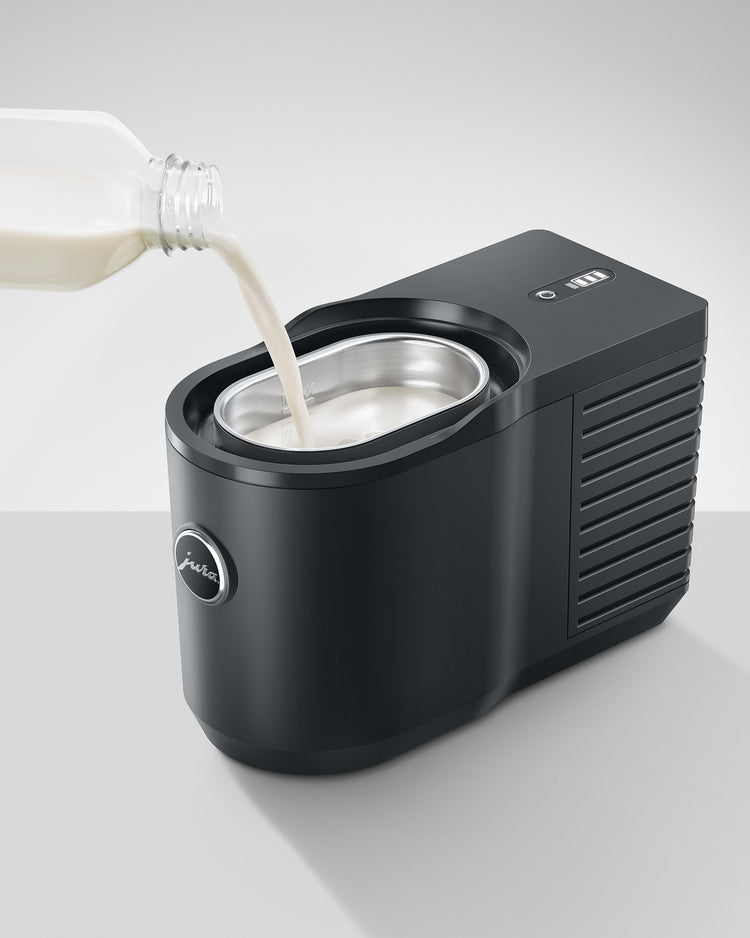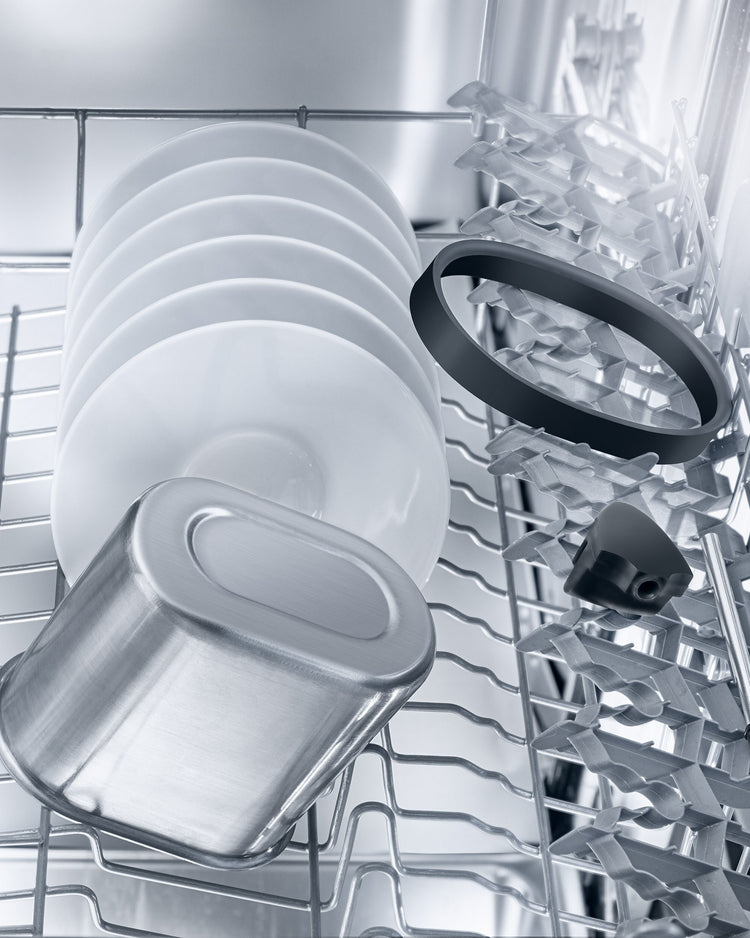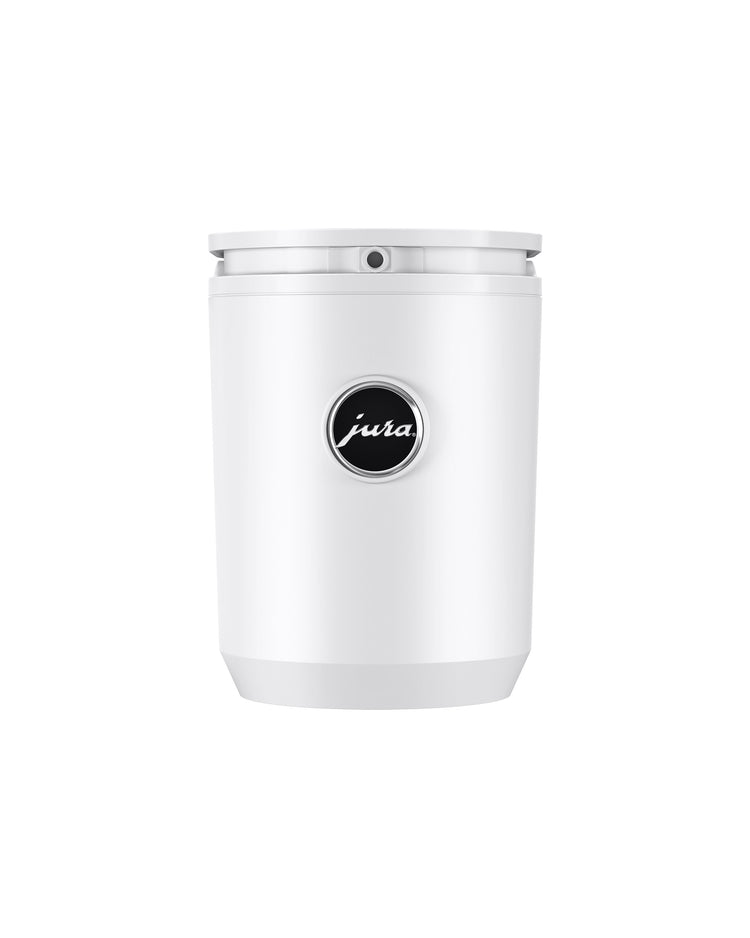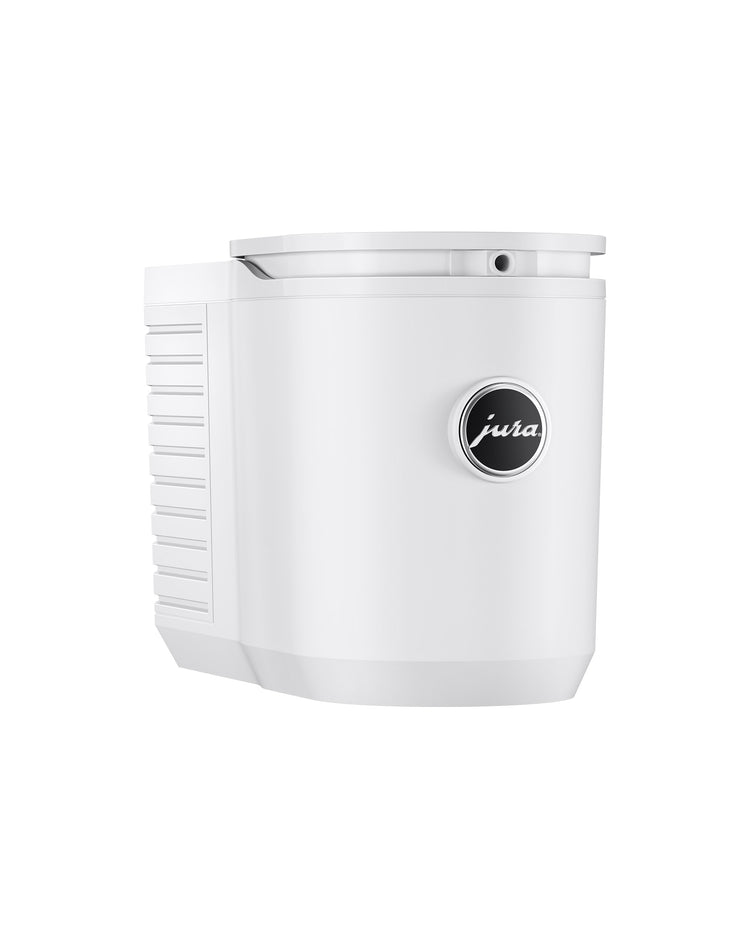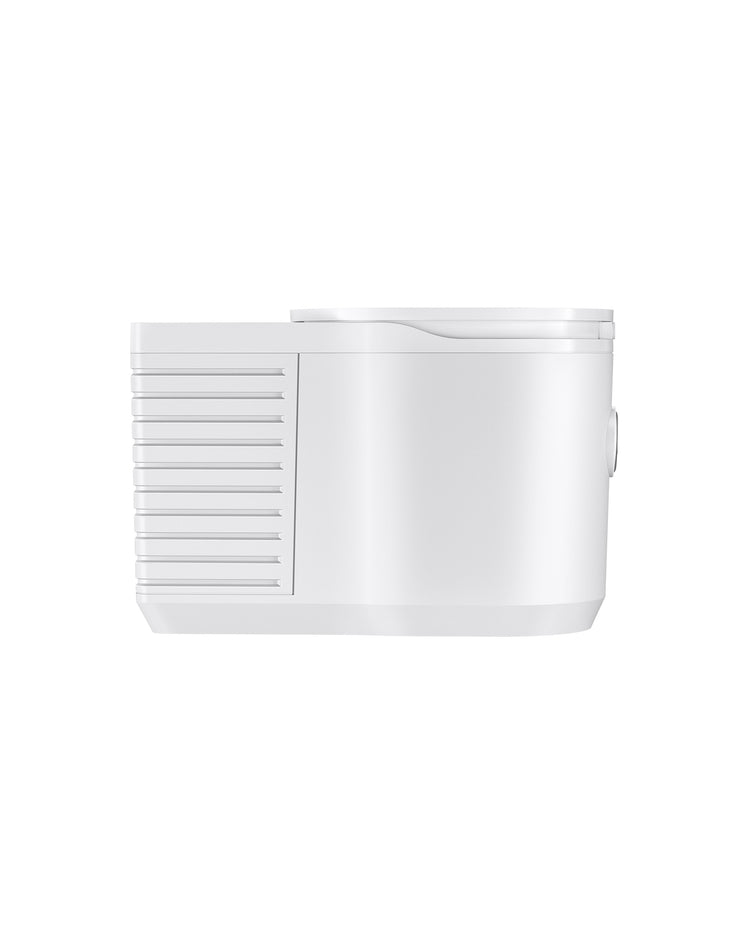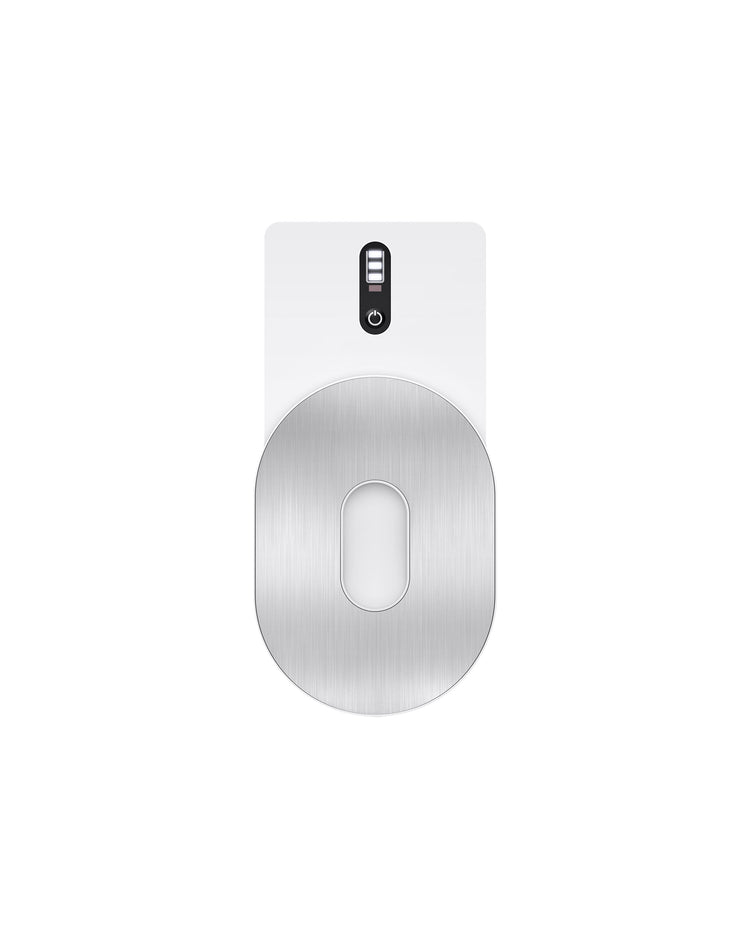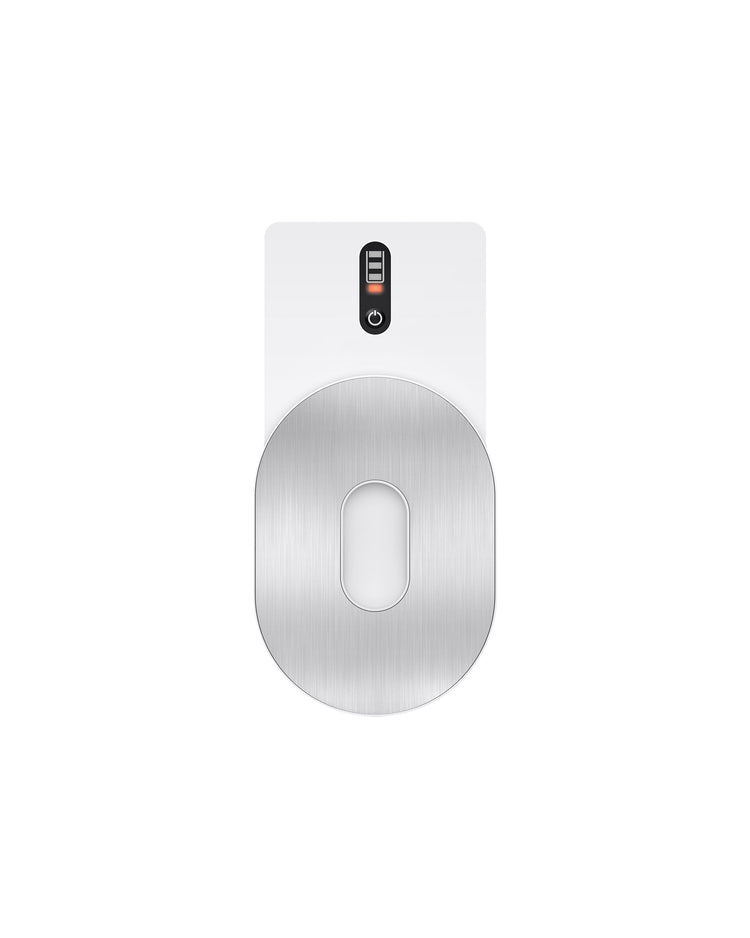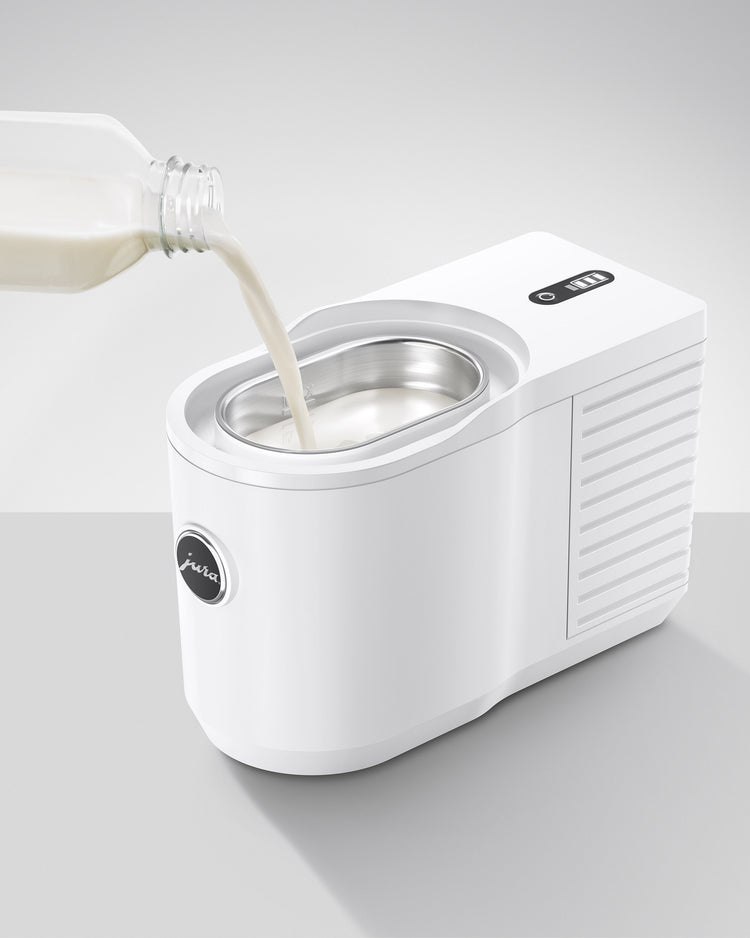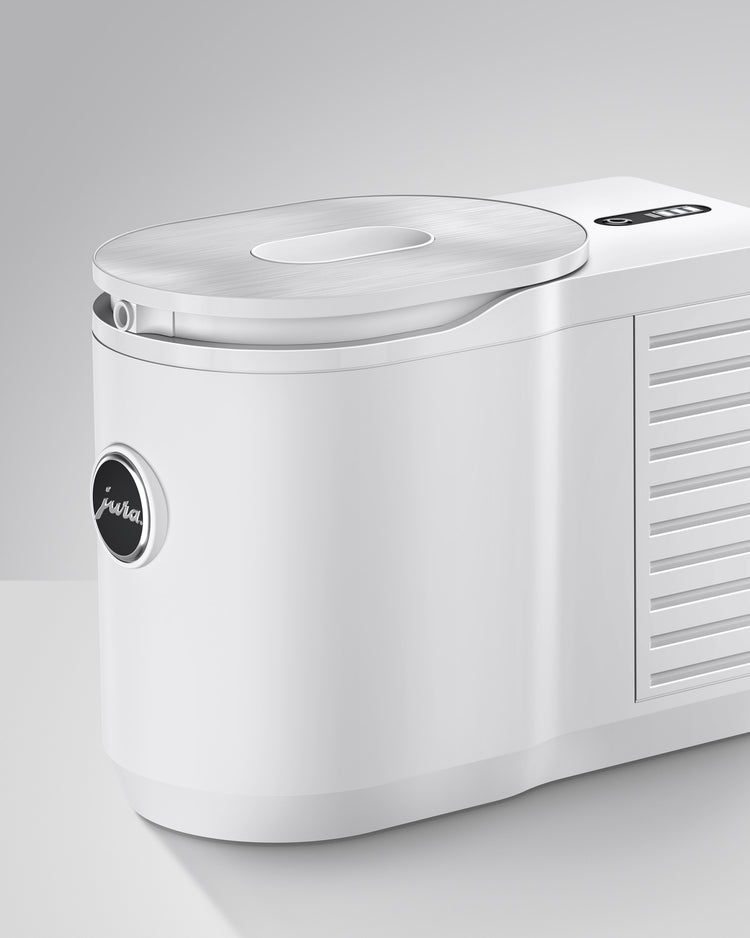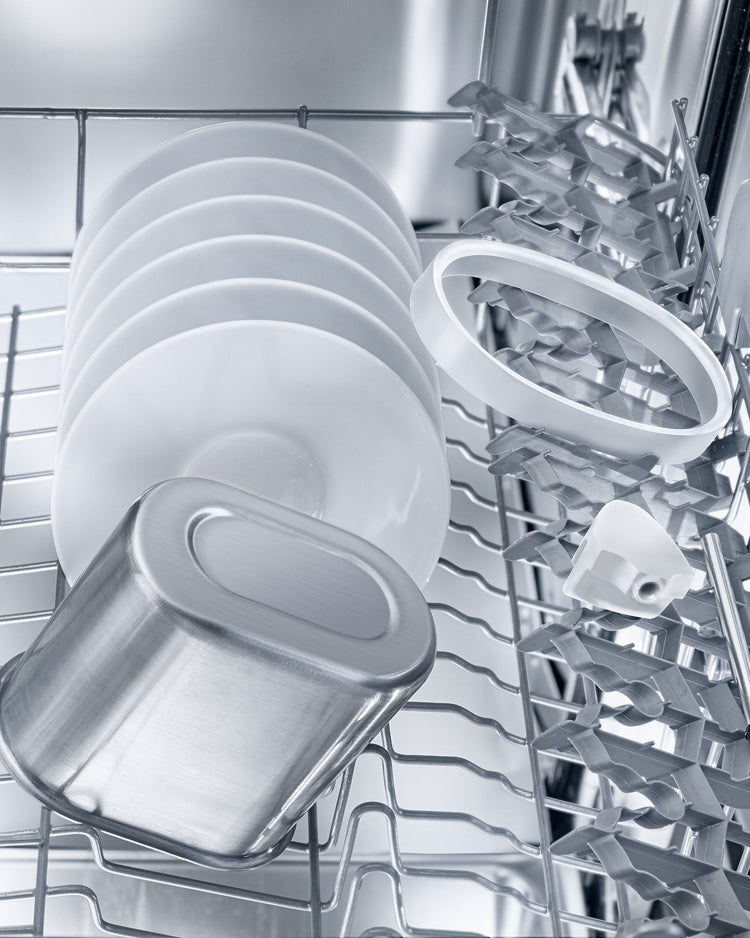 Cool Control – Un refroidissement optimal pour un service parfait
Entièrement repensé sur les plans technique et visuel, le nouveau Cool Control perfectionne encore le plaisir de savourer des spécialités tendance au lait. 
The innovative milk cooler not only creates the perfect experience for the palate, but looks stylish too.
Milk cooled to an ideal temperature of 4 °C combined with optimum hygiene provides the perfect basis for preparing a wide range of trendy speciality coffees with milk. An elegant elongated design, robust materials, high-quality aluminium details and optimum convenience make the Cool Control the perfect accessory for any automatic coffee machine.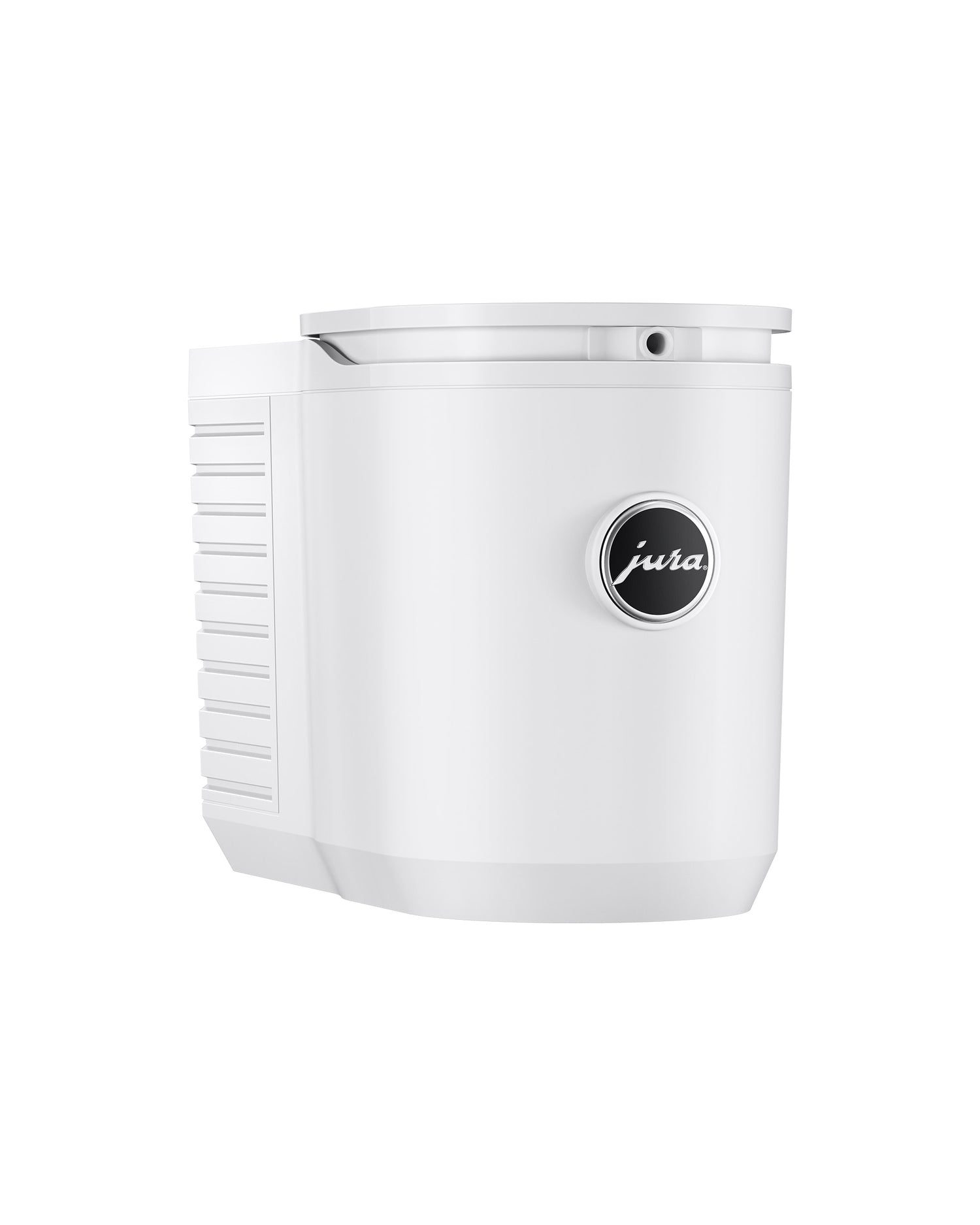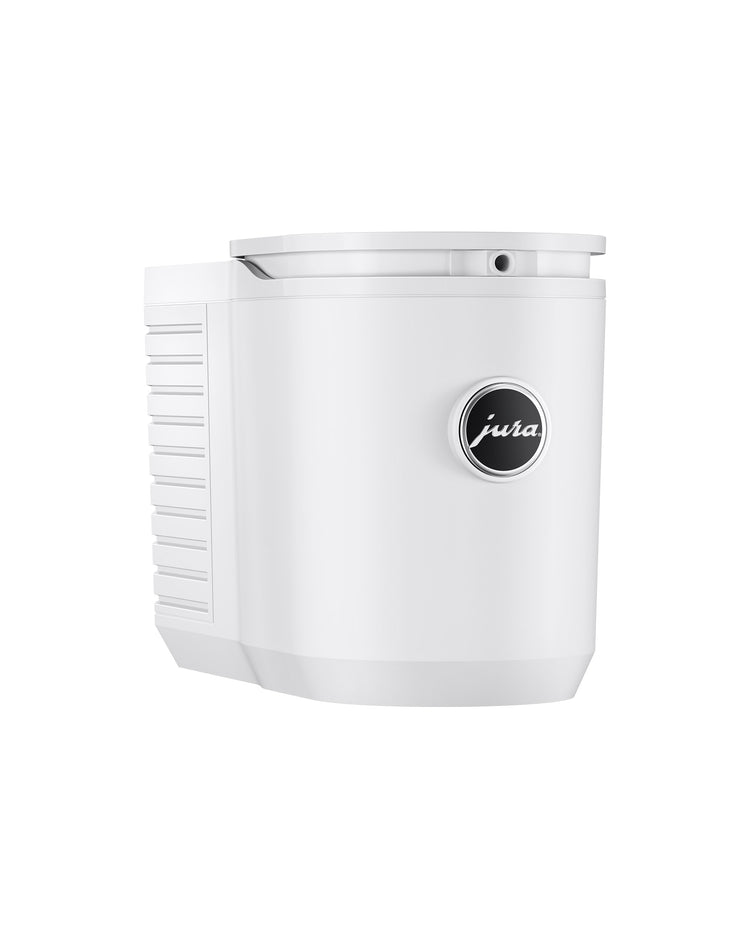 Optimisation de l'espace
The elegant design of the Cool Control allows it to be used in locations where space is limited. The innovative, slimline milk cooler will fit into any environment, even small kitchenettes, thanks to its compact dimensions.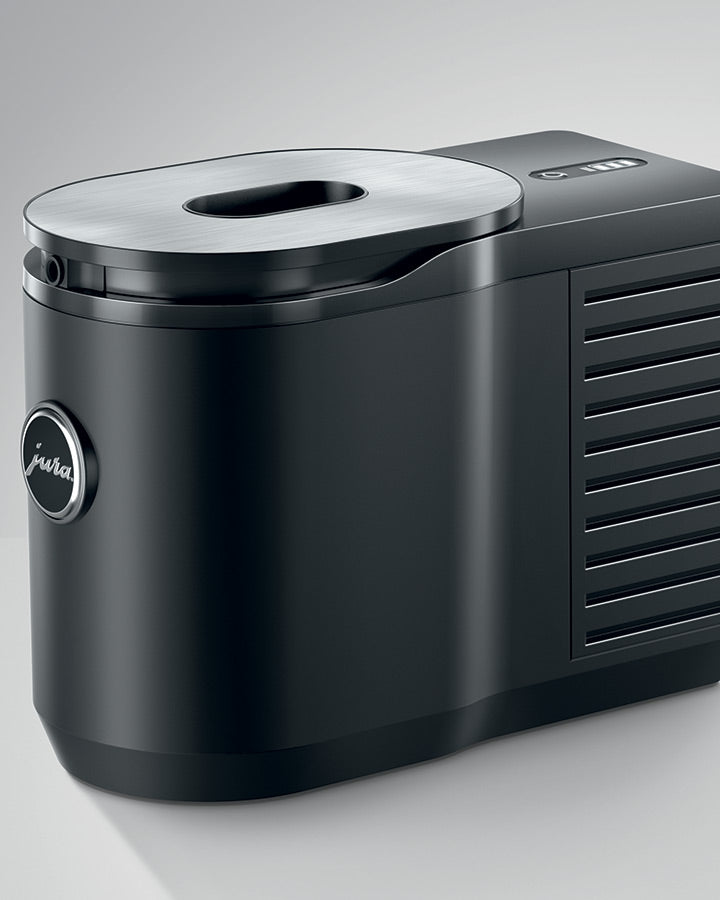 Un design élégant
The Cool Control reflects the classic JURA look. Premium materials, a cover made of high-quality 1.5 mm thick stainless steel and elegant ventilation slots accentuate the Cool Control's design. With its clean, minimalist lines, the Cool Control 0.6 l harmonises with any JURA coffee machine.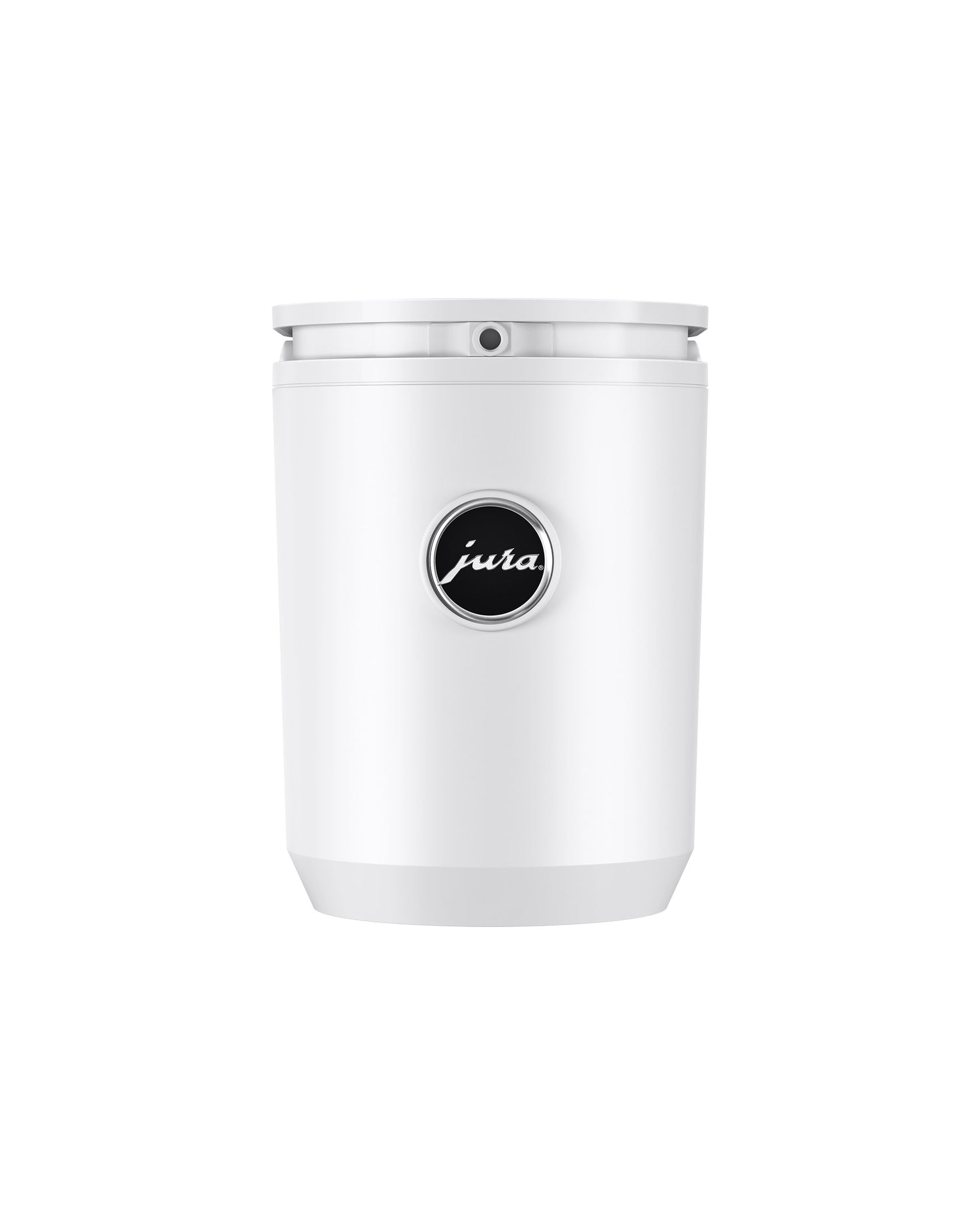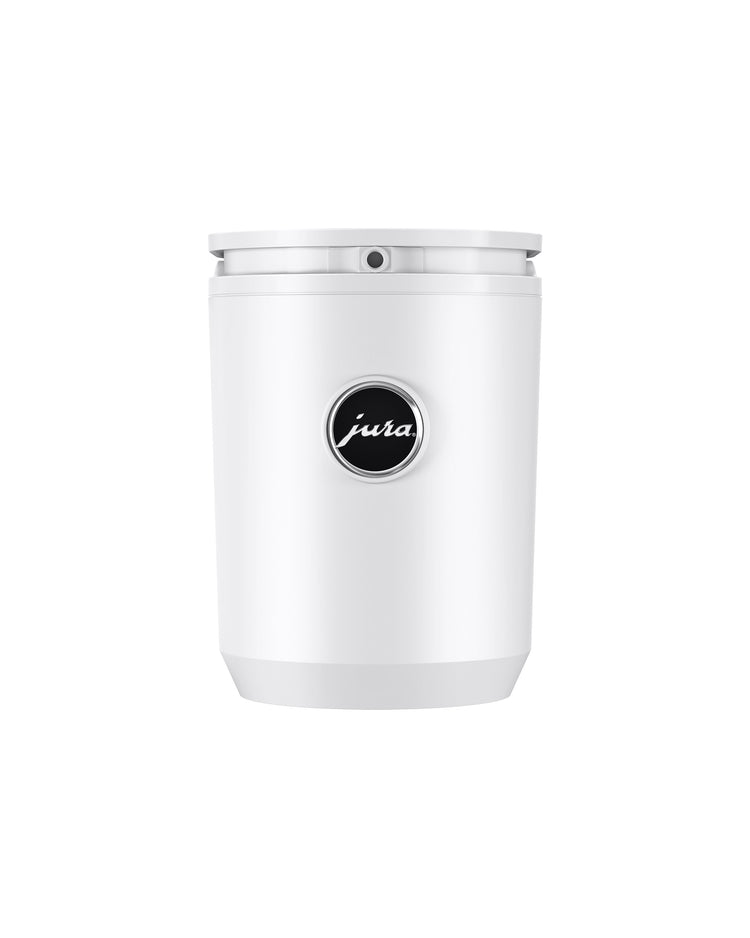 Un résultat parfait
With the Cool Control you can create fresh, fine-textured milk foam for exciting drinks such as the flat white, with perfect results every time. To achieve this, the milk is kept chilled to an optimum 4 °C. The level indicator ensures that the user is always reminded when the cooler needs to be topped up with milk.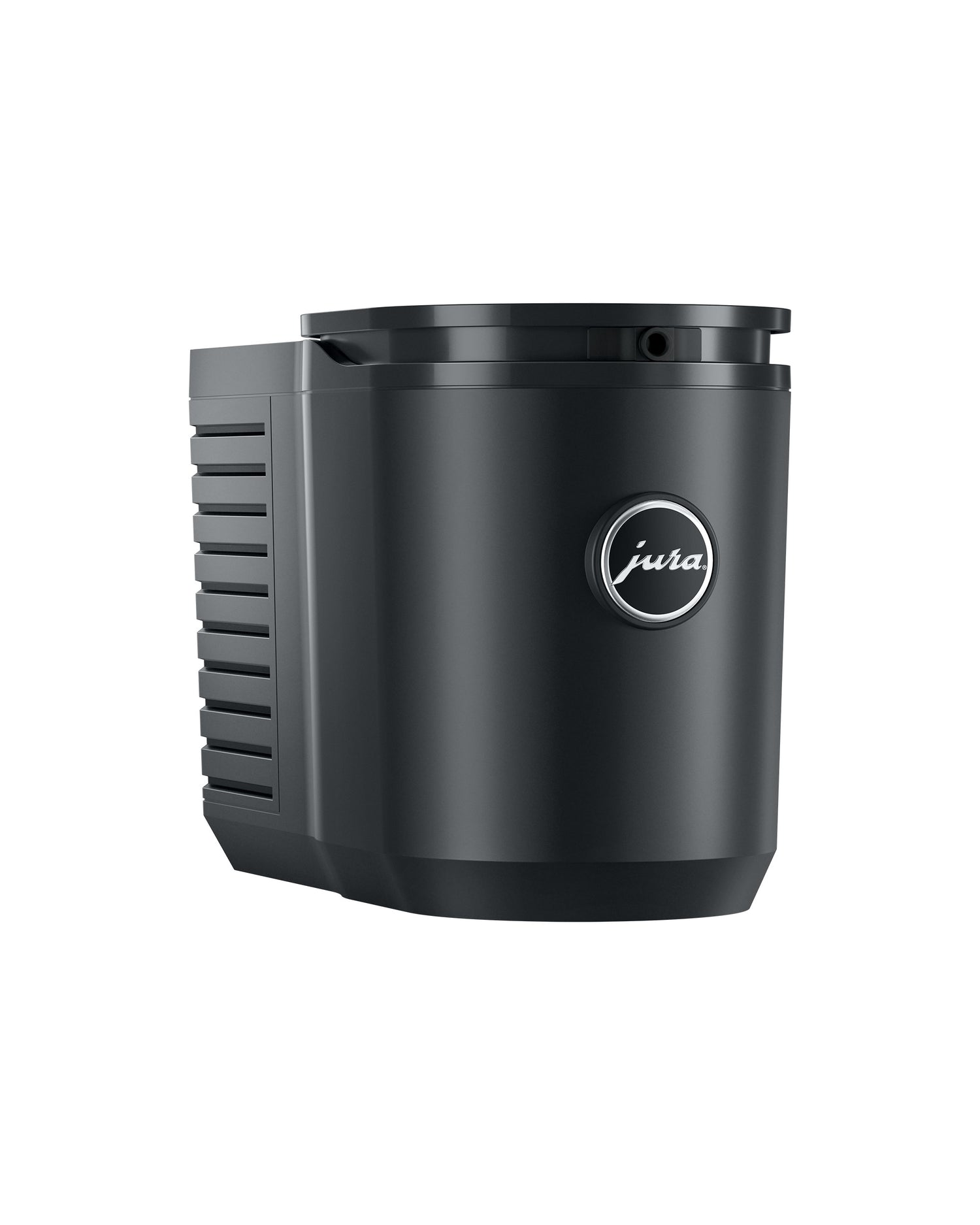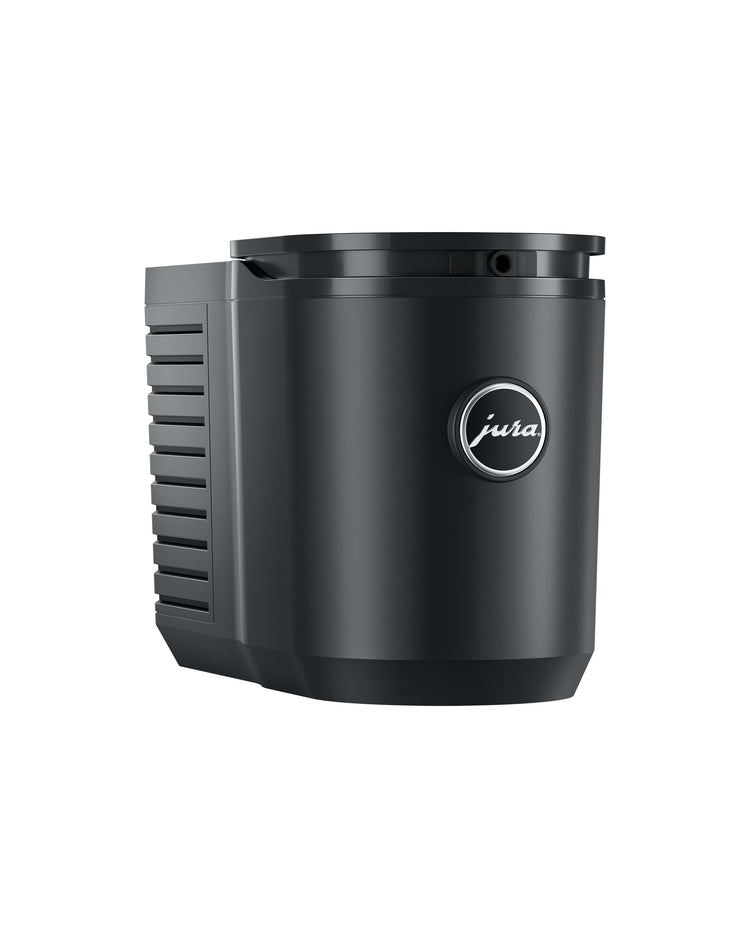 L'hygiène en toute simplicité
Dans les raccords parfaitement adaptés, le lait circule entre le récipient à lait, le tuyau de lait et la buse de lait sans entrer en contact avec l'air extérieur. Ils se branchent et se débranchent en un tour de main, garantissant une hygiène optimale pour la préparation de spécialités de café au lait, puis lors du nettoyage automatique du système de lait. Le récipient en inox, le tuyau d'alimentation et l'adaptateur passent au lave-vaisselle et se nettoient donc parfaitement
en un tour de main.