1L Cool control JURA
Regular price

Sale price

450.00 $

Unit price

per
With the technically and visually upgraded Cool Control, there's now an even better way to enjoy trend specialities with milk.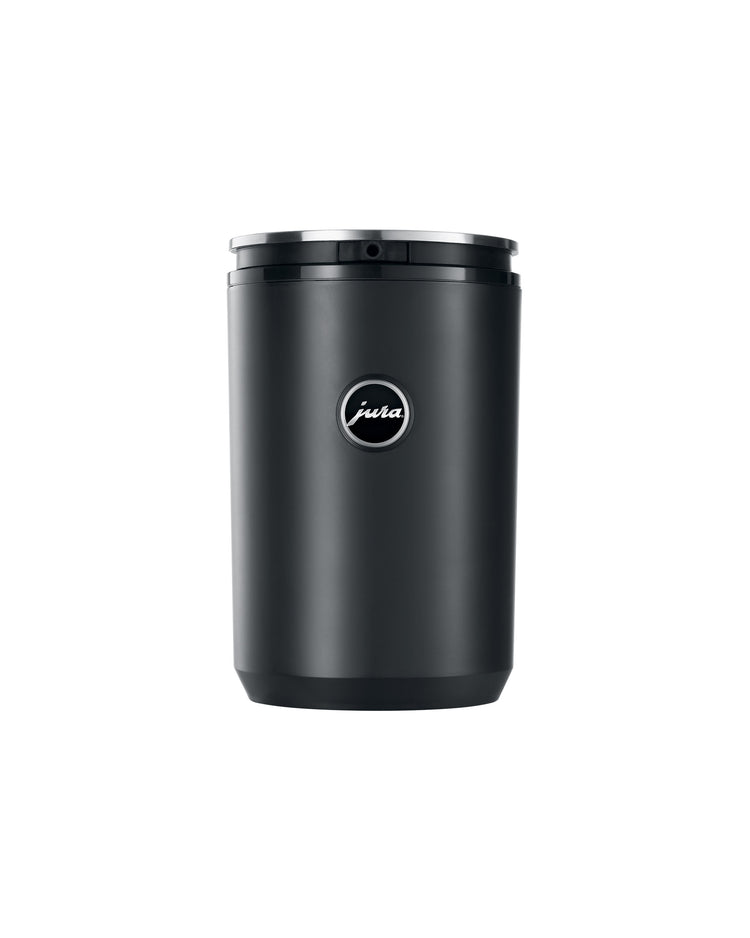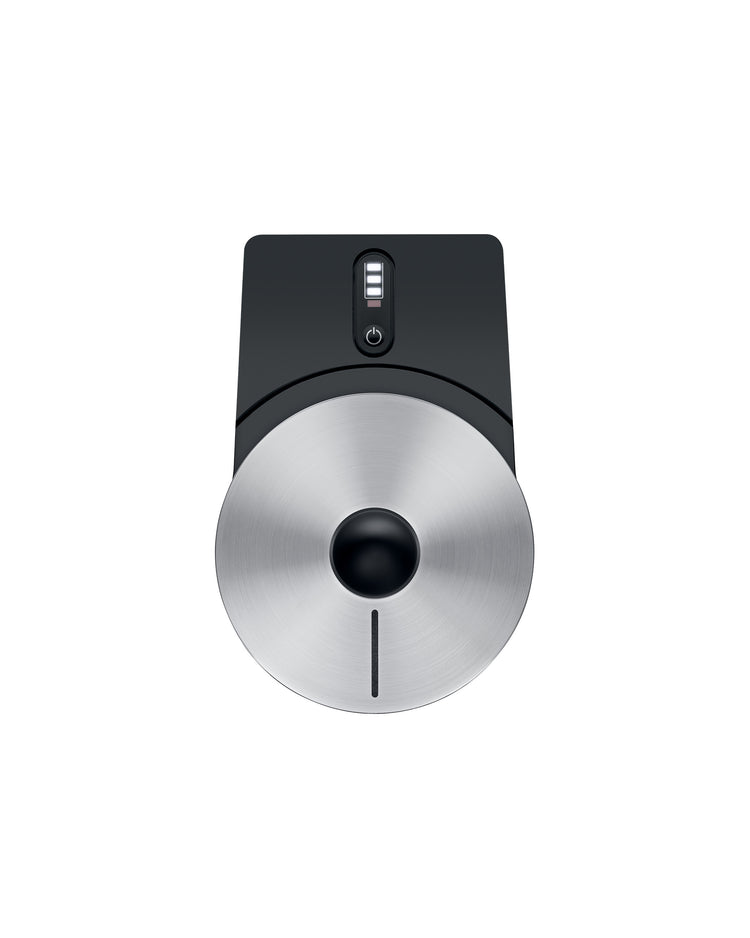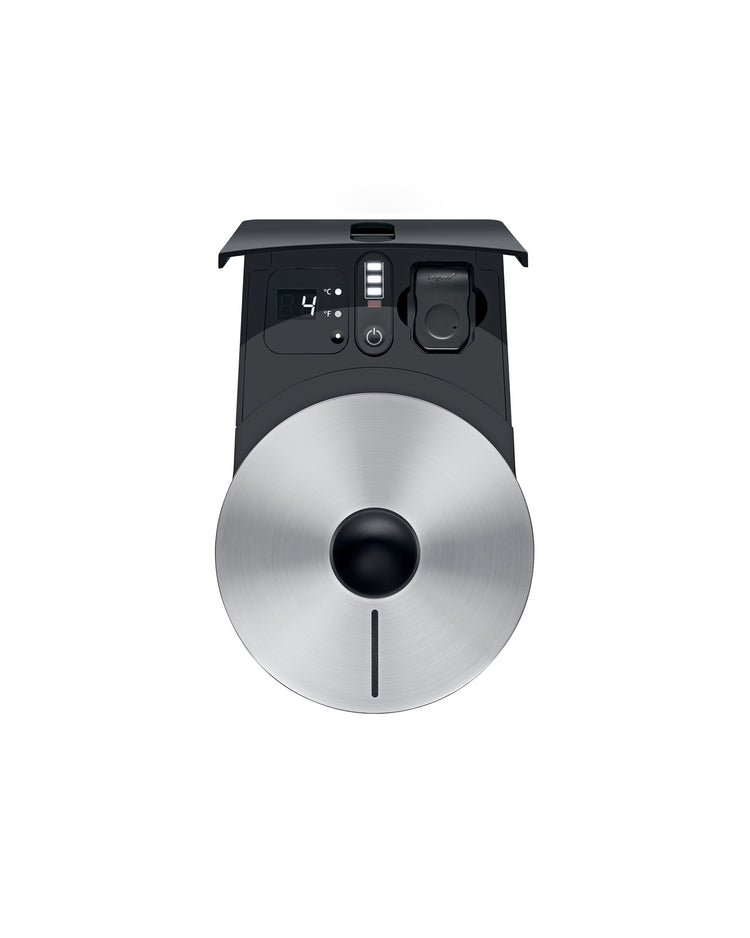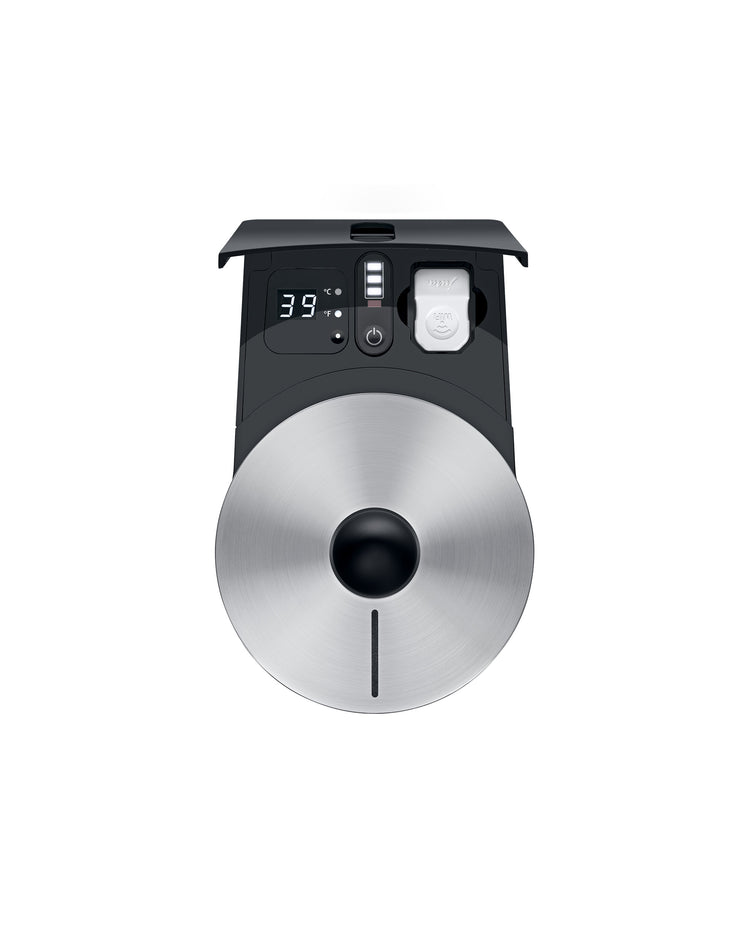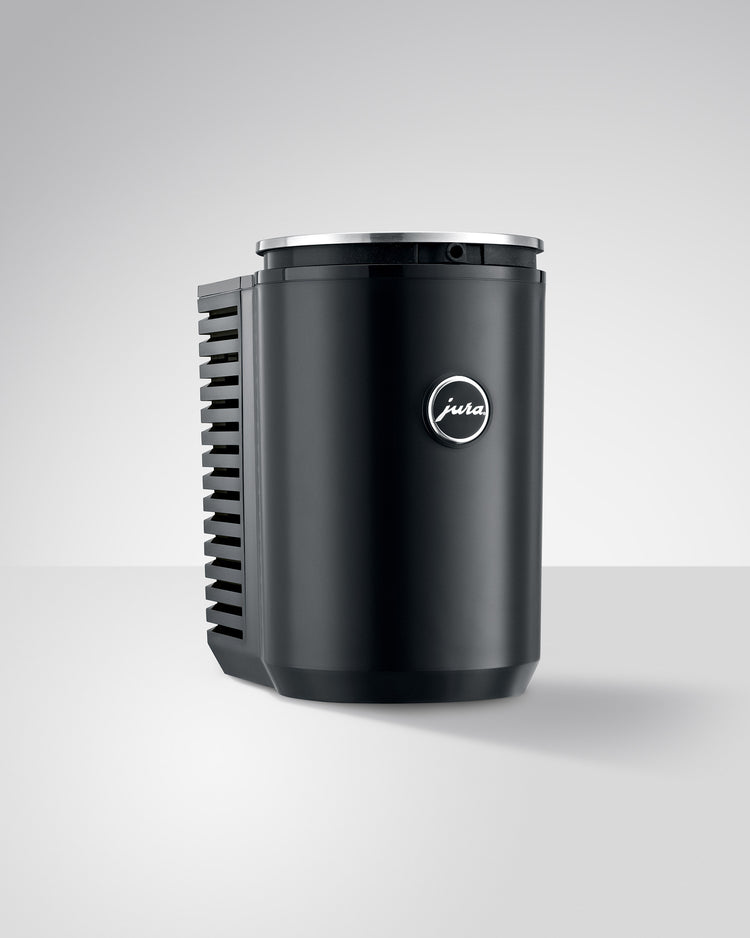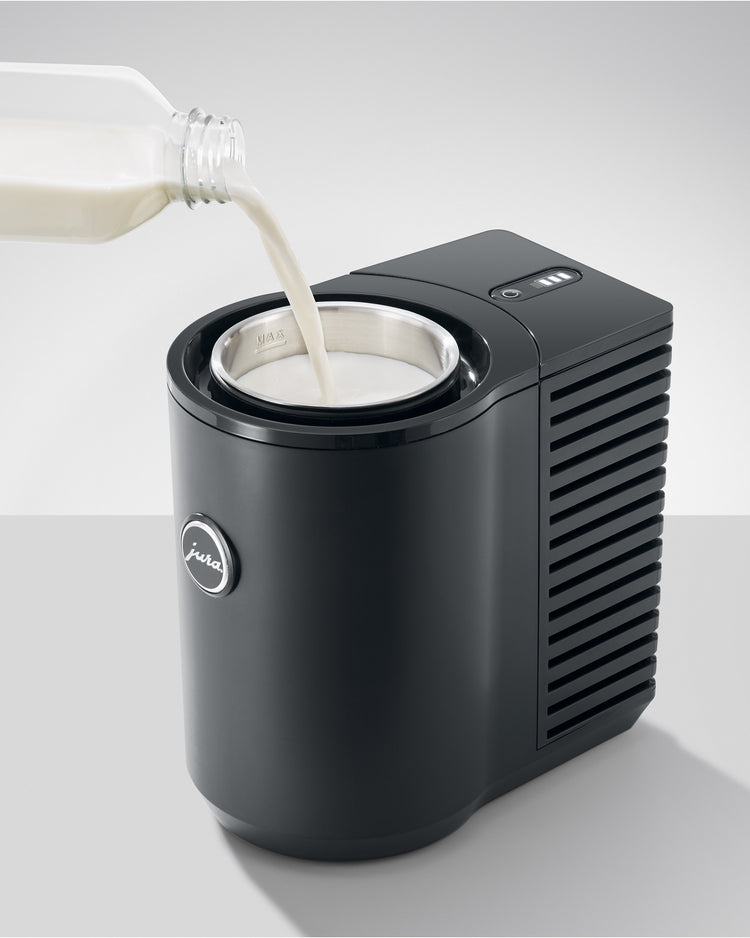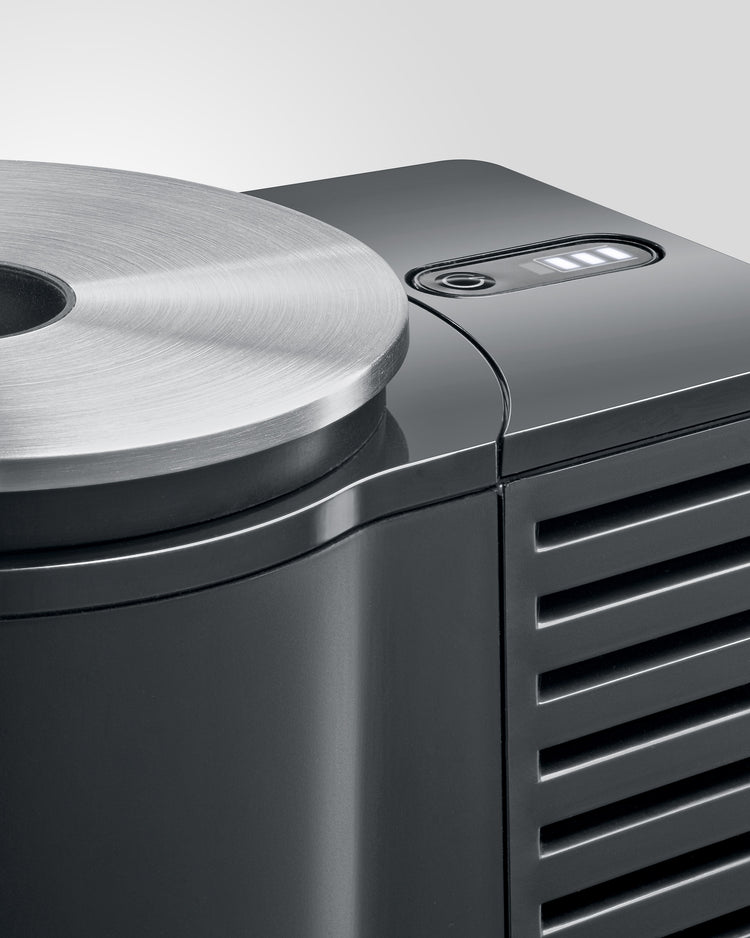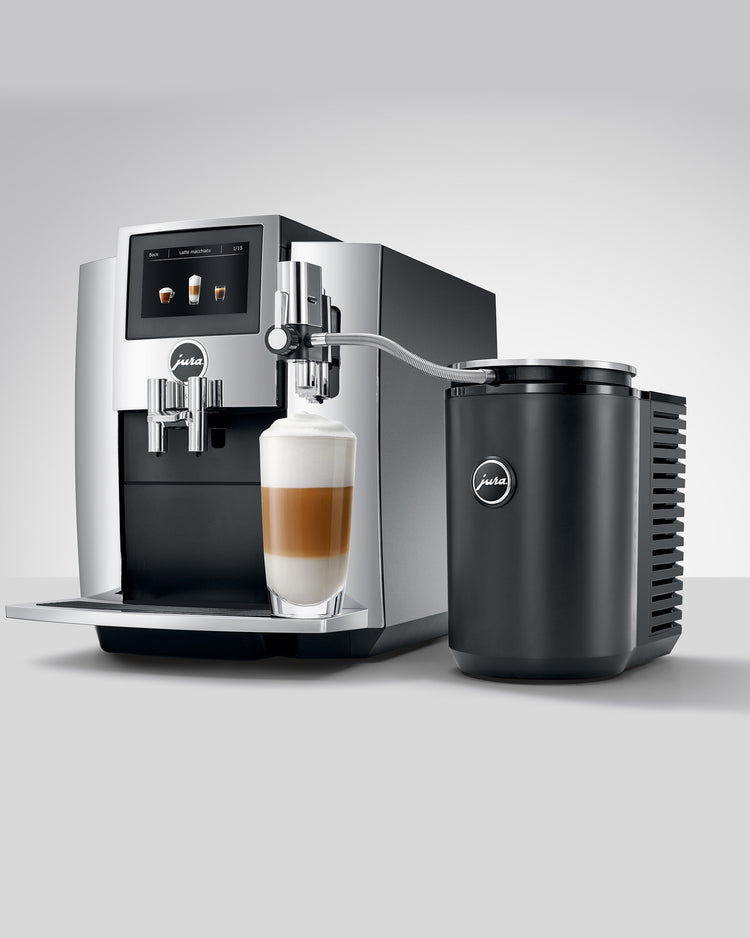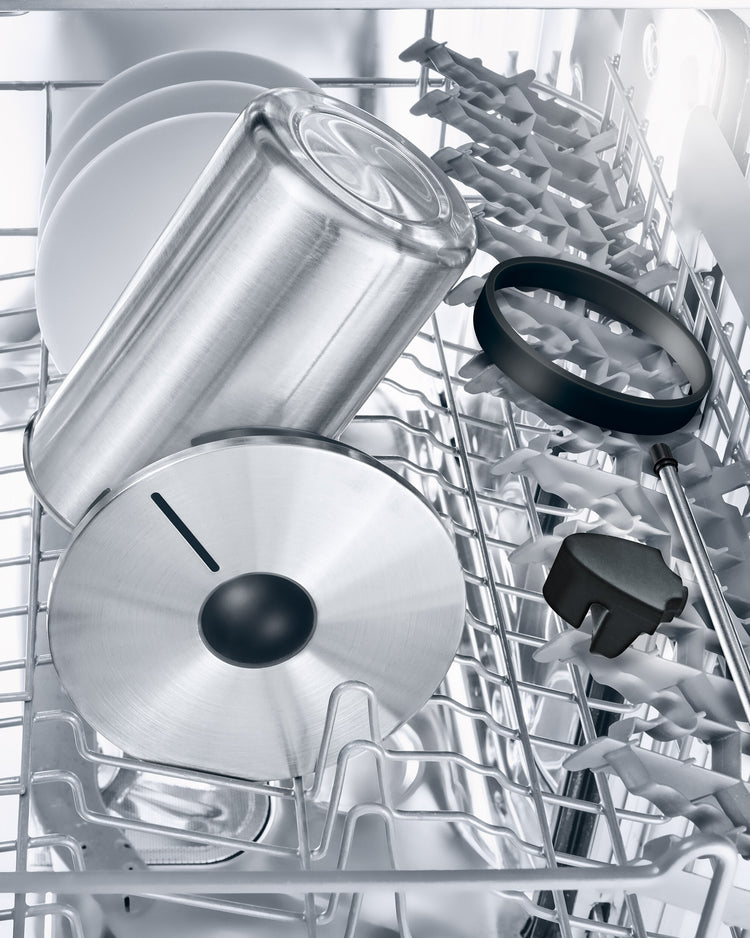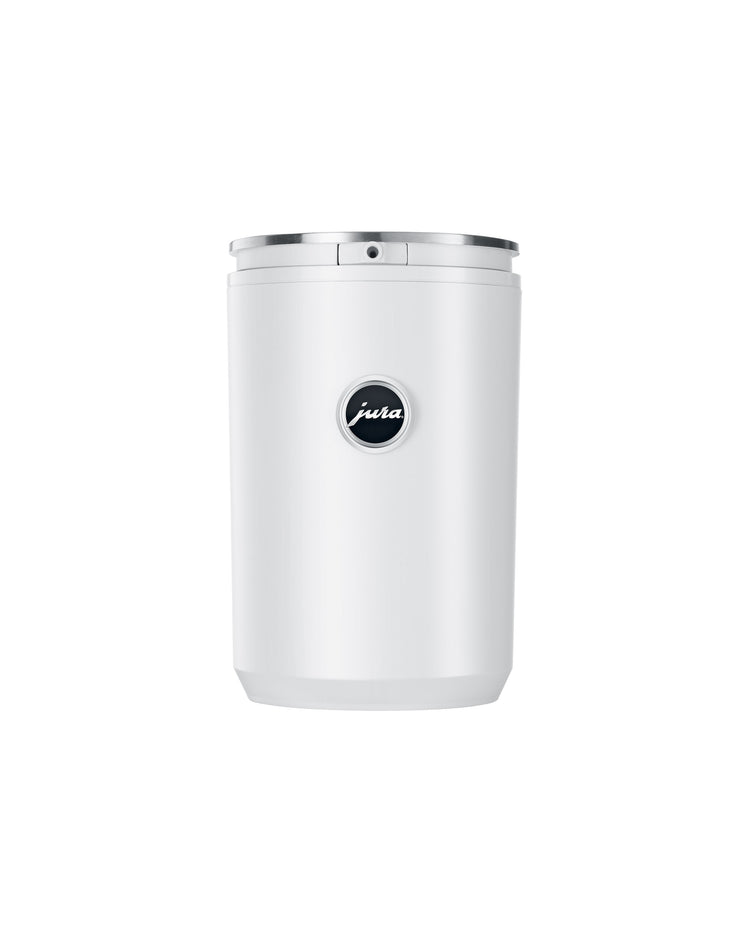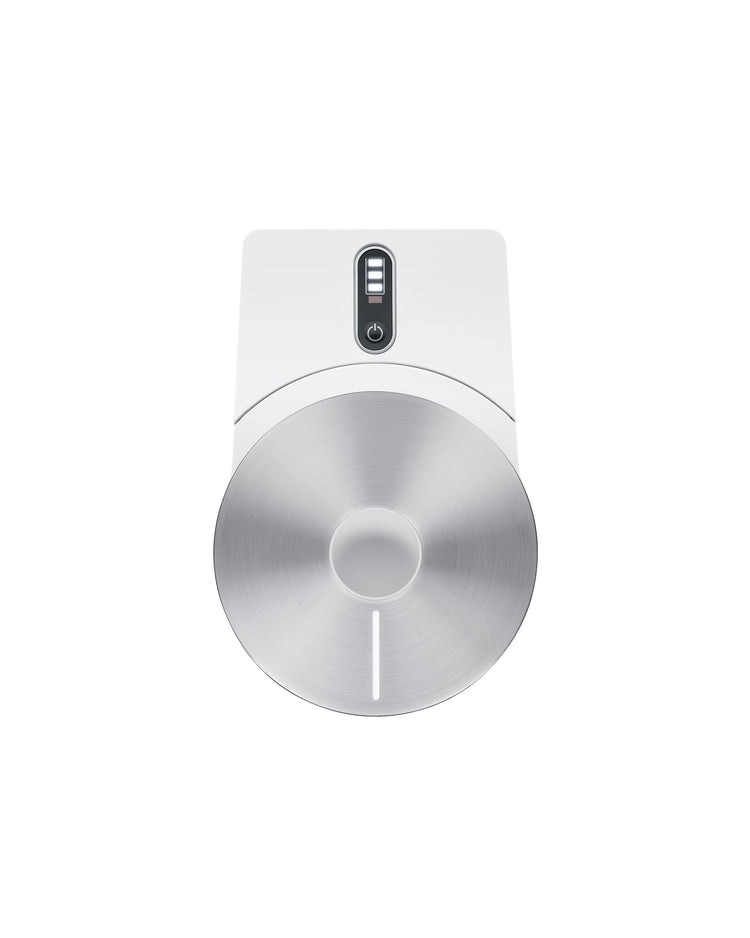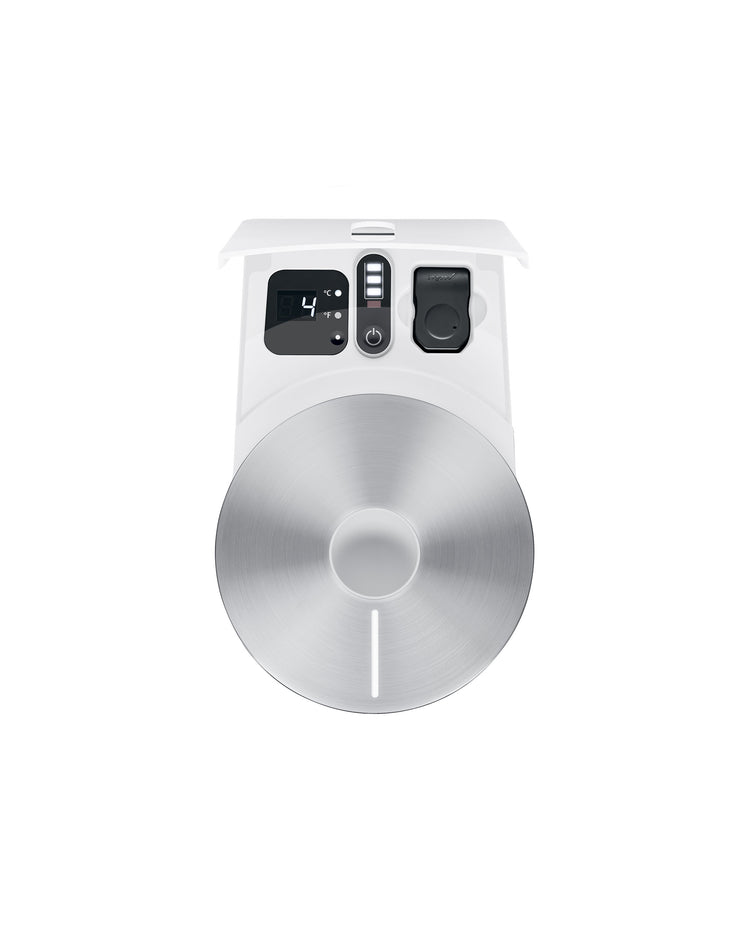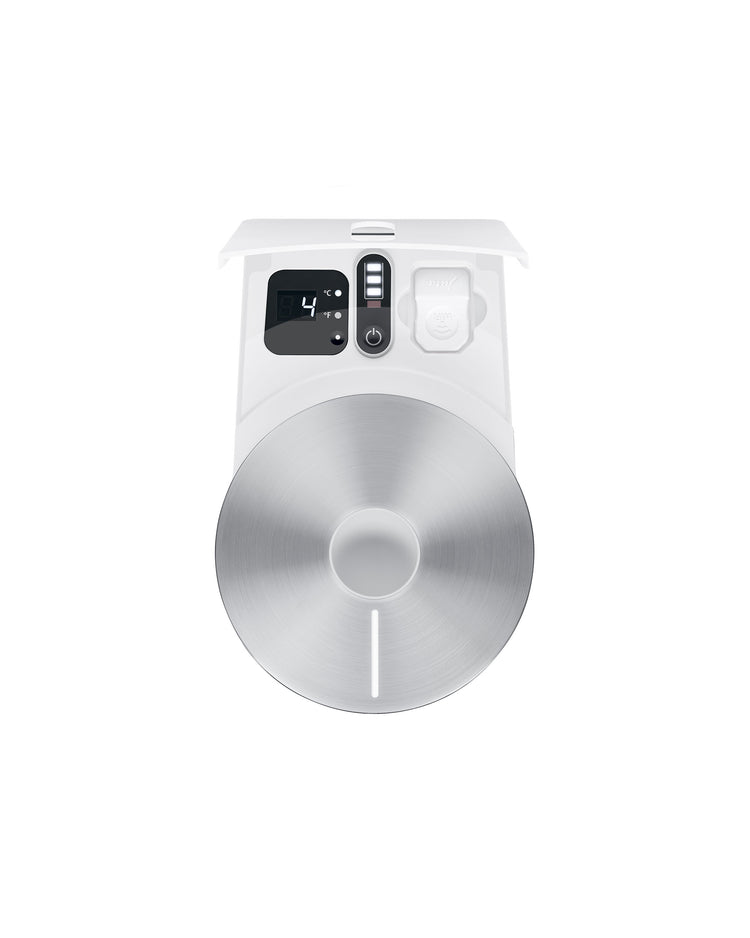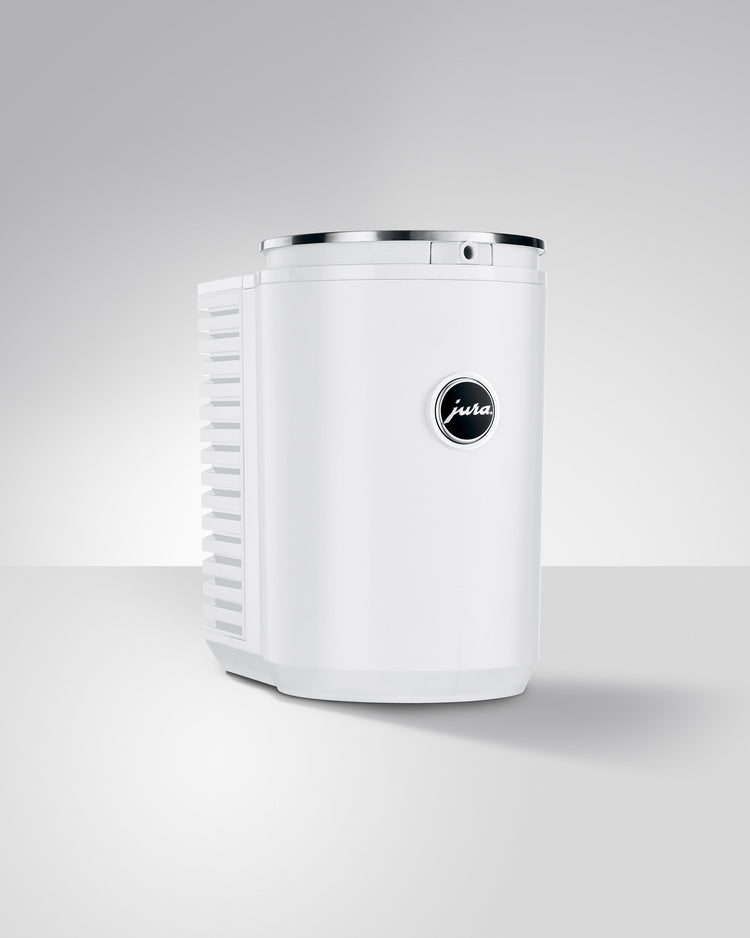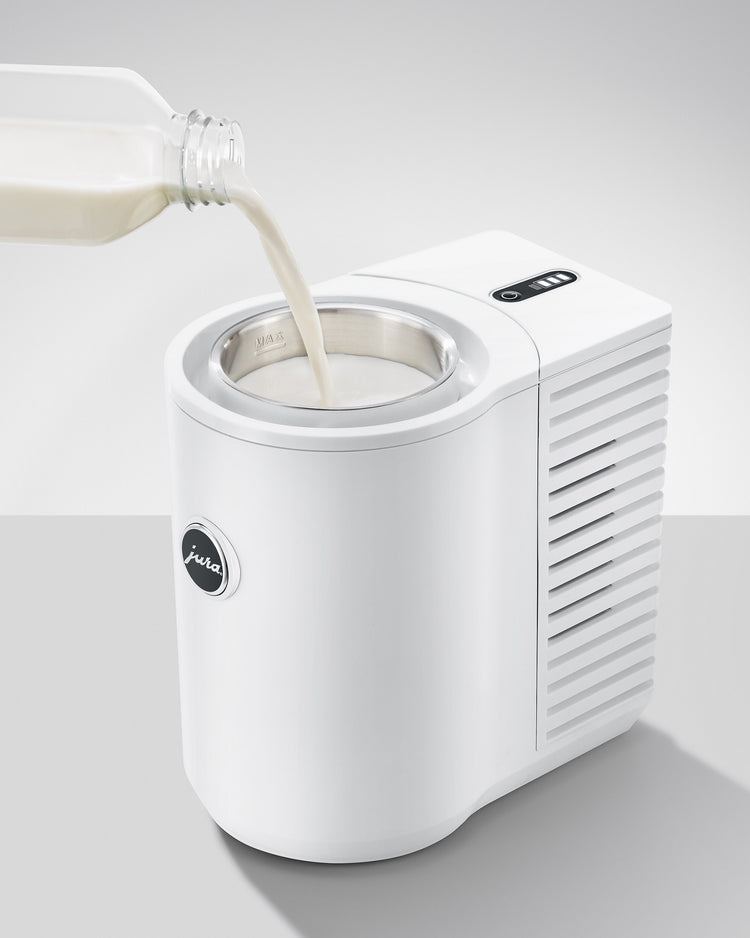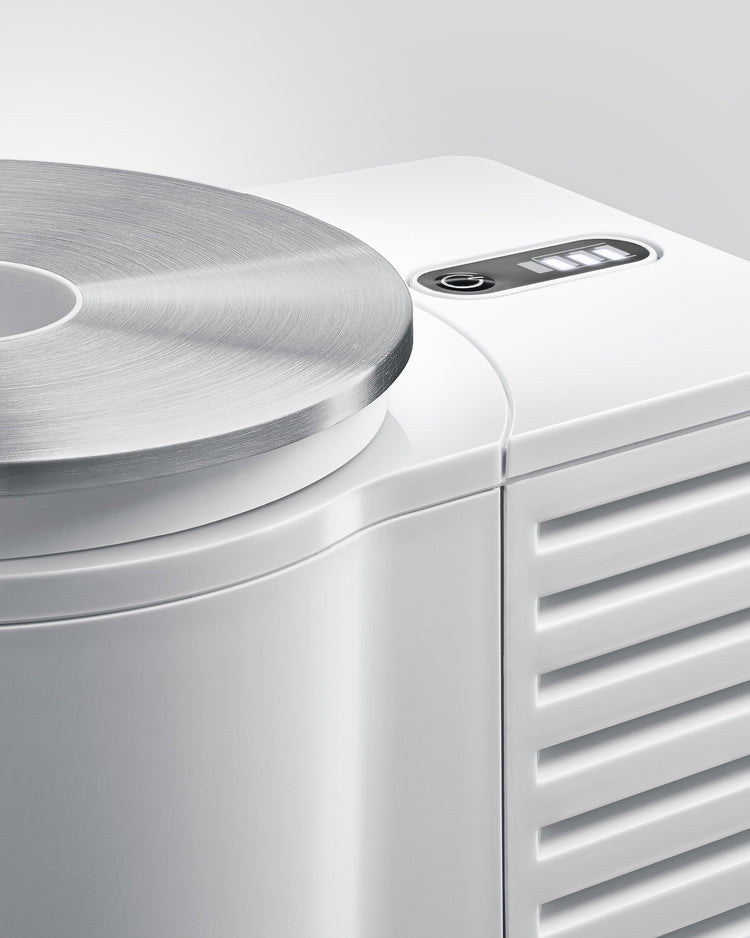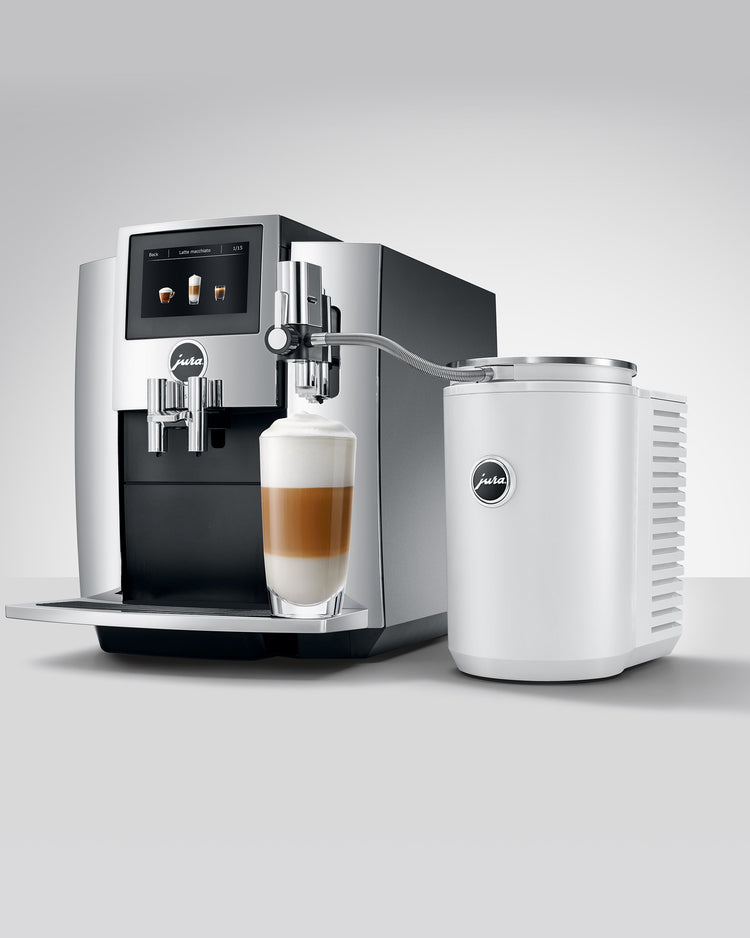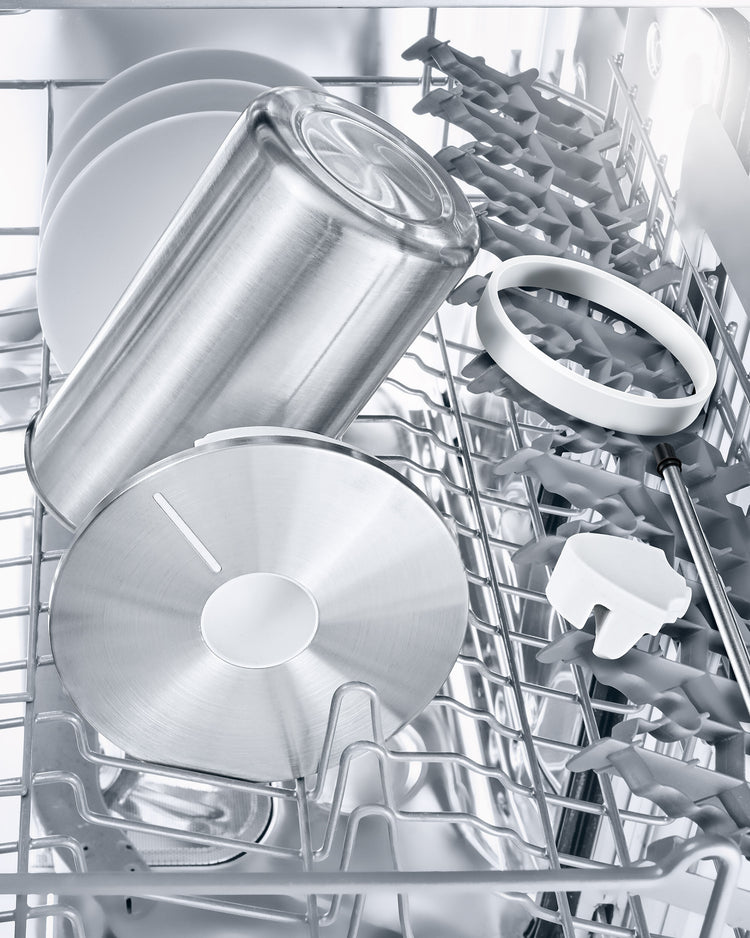 Cool Control – Une réfrigération à 4 °C pour un lait parfait
With the technically and visually upgraded Cool Control, there's now an even better way to enjoy trend specialities with milk.
L'innovant refroidisseur de lait permet de combler à la fois le palais et les yeux de chaque amateur de café. 
Milk with an ideal temperature of 4 °C combined with optimum hygiene provides the perfect basis for creating a wide range of recipes.
Un design élégant, des matériaux robustes et des détails haut de gamme en aluminium ainsi qu'un confort d'utilisation absolu font du Cool Control l'accessoire idéal pour chaque machine automatique à café.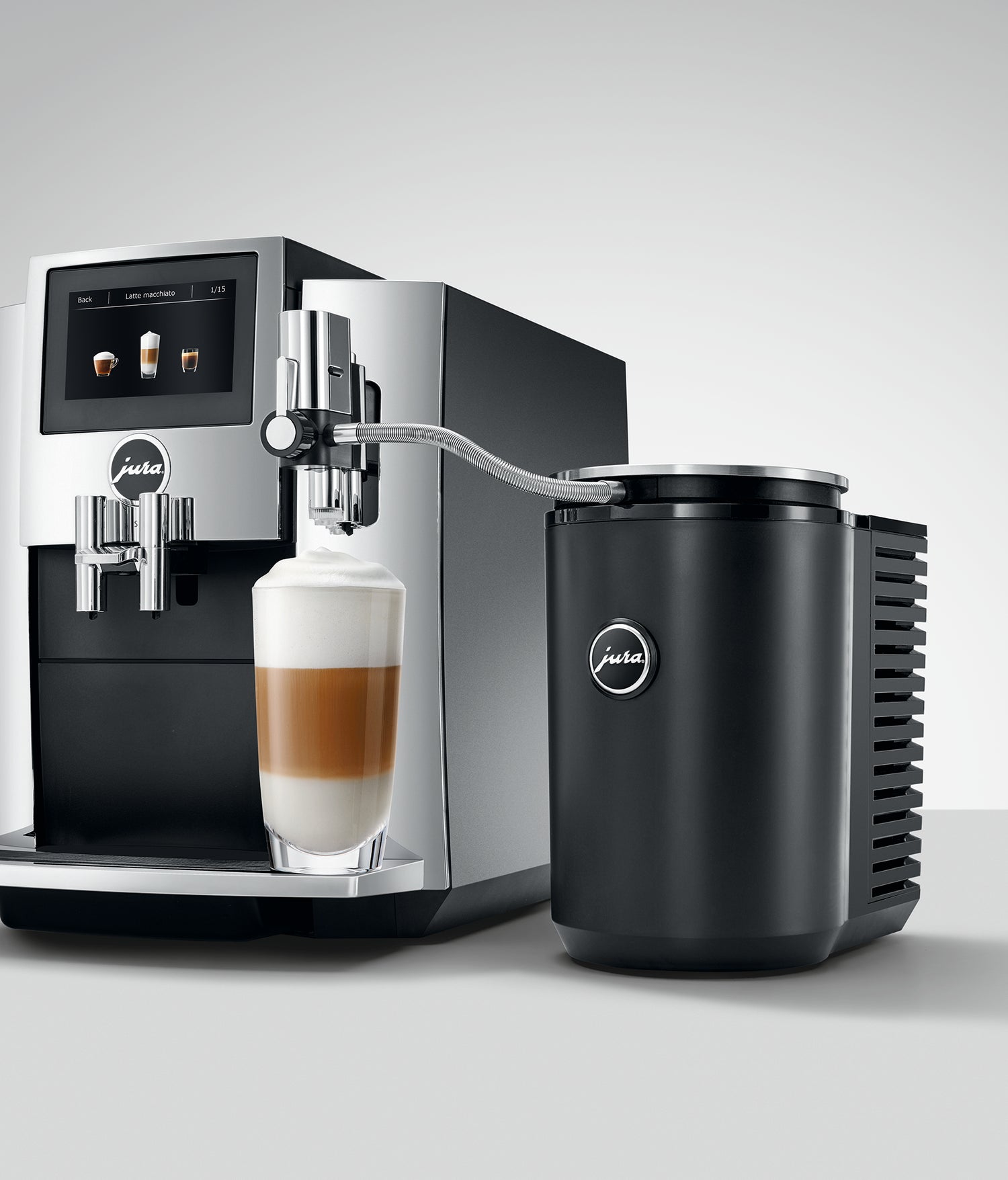 Un design bien pensé
L'haptique et le design du Cool Control s'inscrivent dans la lignée du style JURA classique et offrent un maniement simple avec une hygiène absolue. Le Cool Control séduit par ses matériaux nobles, son couvercle en aluminium massif haut de gamme et ses élégantes fentes d'aération.

With its clean, minimalist lines, the Cool Control 1.0 l harmonises with any JURA coffee machine.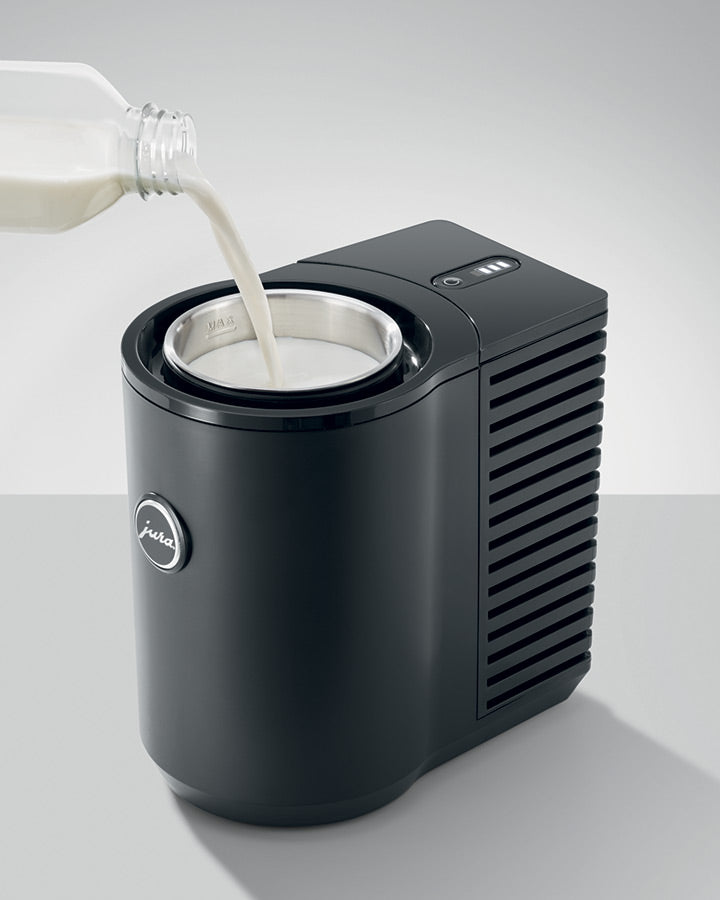 Un confort d'utilisation absolu
The fact that milk can be added quickly and easily without needing to remove the milk container, the digital temperature display and the push-on aluminium cover, which is optimally adapted to the container, provide easy handling and maximum convenience.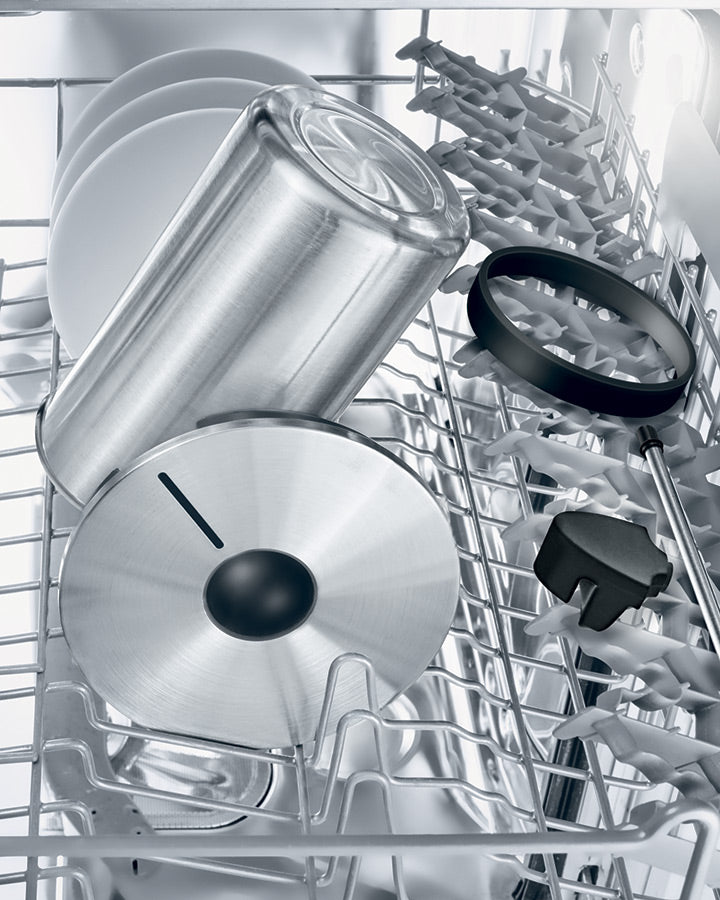 Des conditions d'hygiène optimales
Perfectly fitting connectors ensure optimum milk hygiene from Cool Control to cup. From the high-quality stainless steel container to the suction lance, all components that come into contact with milk are dishwasher-safe, making them very easy to clean :
• stainless steel container
• silicone ring
• cover
• metal tube
• adapter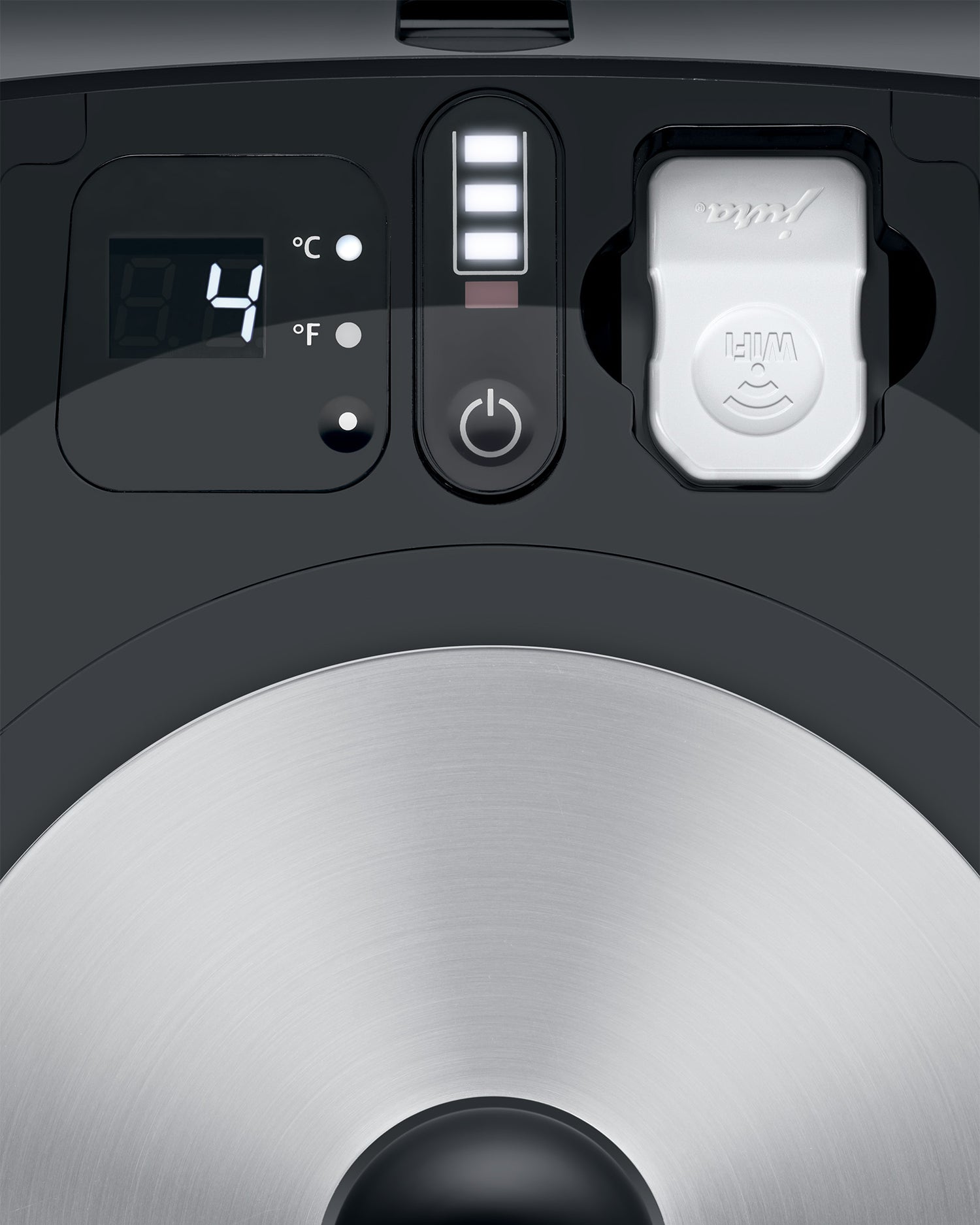 Des résultats impeccables
En maintenant le lait à la température optimale de 4 °C, le Cool Control permet de réussir à la perfection des boissons tendance couronnées d'une mousse de lait fine et onctueuse, comme le flat white.

The device also prevents the unpleasant problem of splashing while coffee is being prepared. The continuous wireless* communication between the Cool Control and the automatic coffee machine, plus the newly integrated level indicator, ensure that the user is always reminded when the cooler needs to be topped up with milk.
* Grâce au Wireless Transmitter inséré (disponible en option), le Cool Control est compatible avec l'ensemble des machines automatiques à café JURA équipées de Smart Connect. 
When used with the WiFi Connect (available as an option) the Cool Control is compatible with all JURA automatic specialty coffee machines that are equipped with WiFi Connect.
données techniques
Réglages et possibilités de programmation

In figures