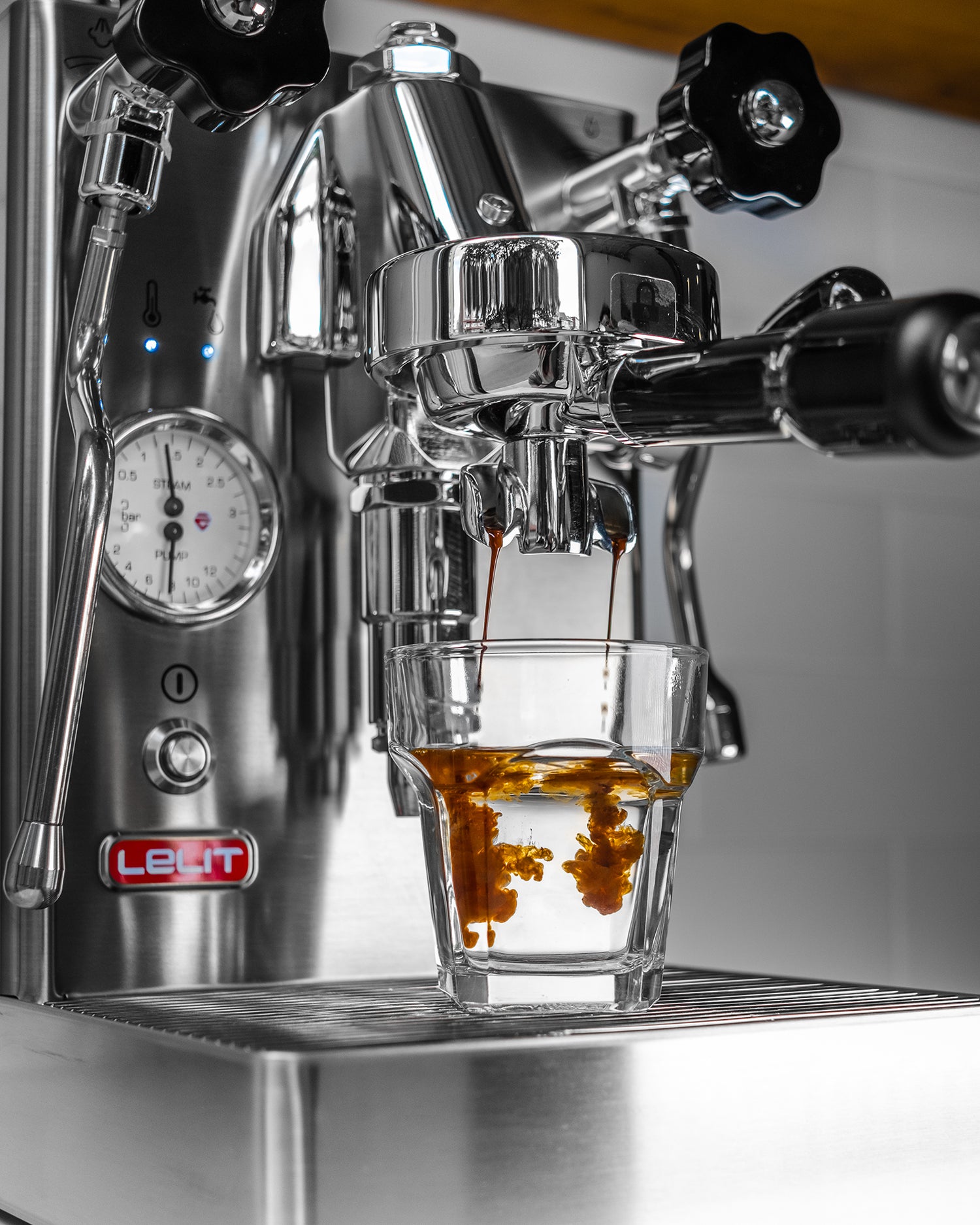 À propos de LELIT
LELIT espresso machines are manufactured in the Milan area of Italy, using the same technologies and components as professional machines. Each machine has been designed to give the optimal temperature and pressure for exceptional espressos.
By choosing a LELIT machine you have at home a machine imagined, created and produced for true espresso lovers.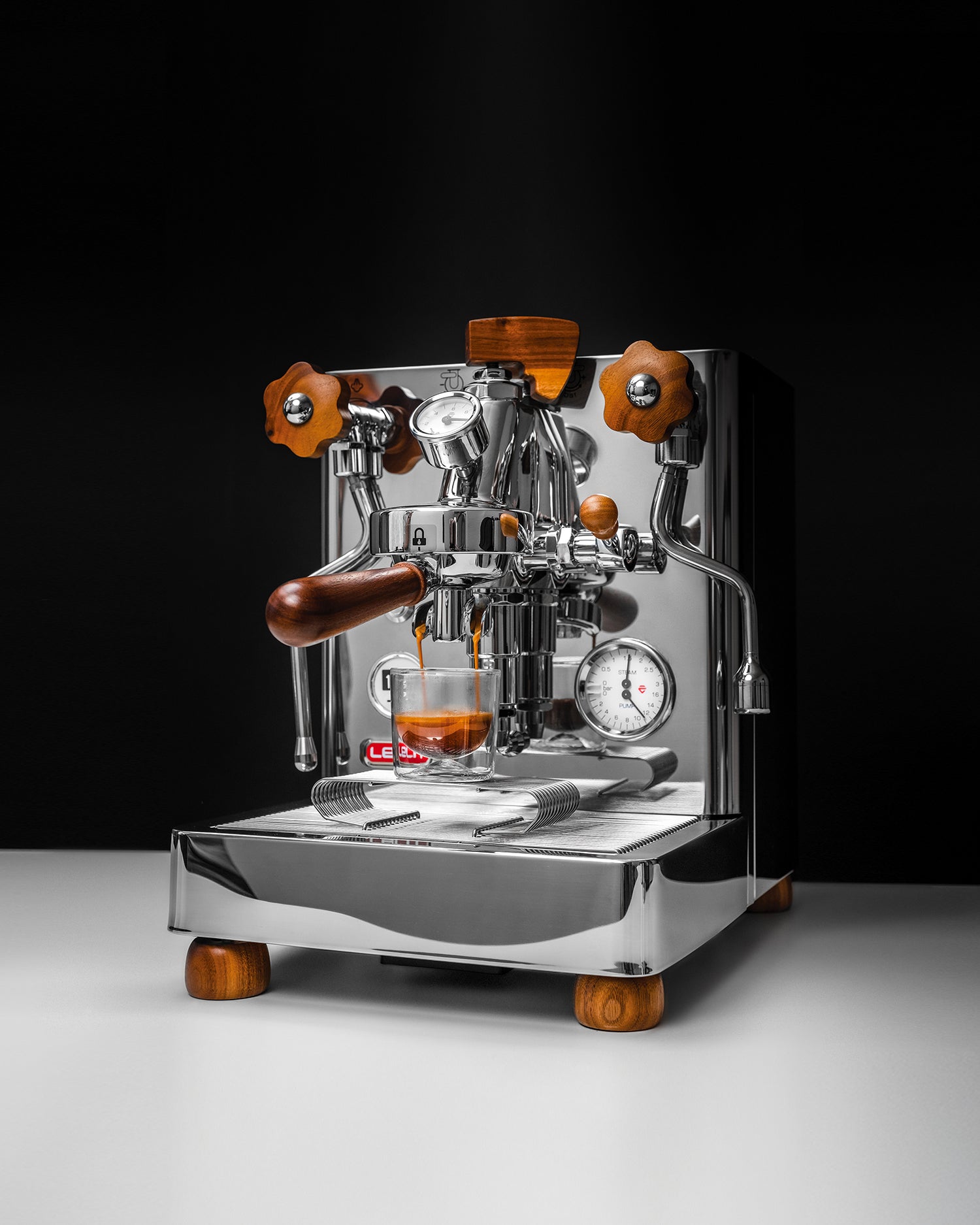 The espresso culture around the world was born in Italy where it became an art.

Thanks to LELIT machines, you can prepare your own espresso, cappuccino or even an americano like a real barista, whenever you want.
All LELIT machines are the result of Italian creativity and technology. LELIT is committed to producing products with attention to quality and detail. This is the motto of "Made in Italy" and what makes these products world renowned.
In 2017 we launched one of our most iconic products: LELIT Bianca PL162T. The paddle on the group head, the design with wooden details, the competitive price and mostly the excellent performance, immediately made it the clients' favorite. A machine made for the coffee experts that know how to obtain a good coffee and want to have full control over the extraction.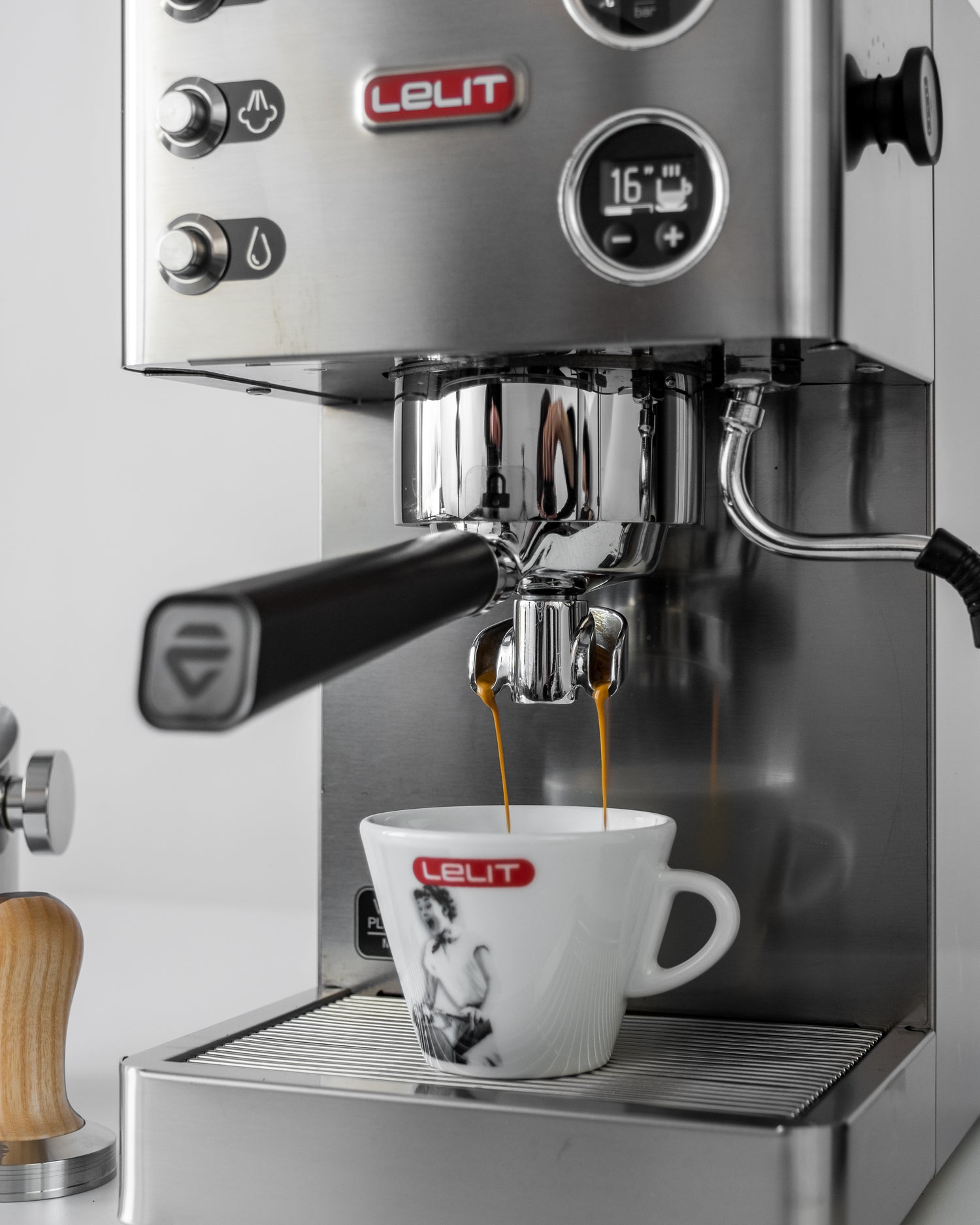 Conçu pour l'excellence
Les machines espresso LELIT sont conçues et fabriquées en Italie utilisant des composants et technologies des machines professionnelles de bar.
Les matériaux, finitions ainsi que l'interface utilisateur ont été choisis et développés avec la plus grande attention. Ils offrent une excellente cohérence entre les actions de l'utilisateur et les réactions de la machine.
LELIT's research and development team works with designers to create beautiful and ergonomic machines that provide a satisfying and rewarding experience.
LELIT redifini la performance par la qualité, la fiabilité et l'innovation. Tout ce dont vous avez besoin est votre passion!