Espresso Machine Eversys Enigma E'4S Classic
The E'4s/Classic was the first machine conceived and produced by Eversys. It was built on the basis of a two-group machine. 56 cm wide and designed to produce 4 espresso at the same time.
For any questions or additional information, do not hesitate to contact us at (514) 374-0683 or at info@edika.com

Choose your grind :
Enter your machine model :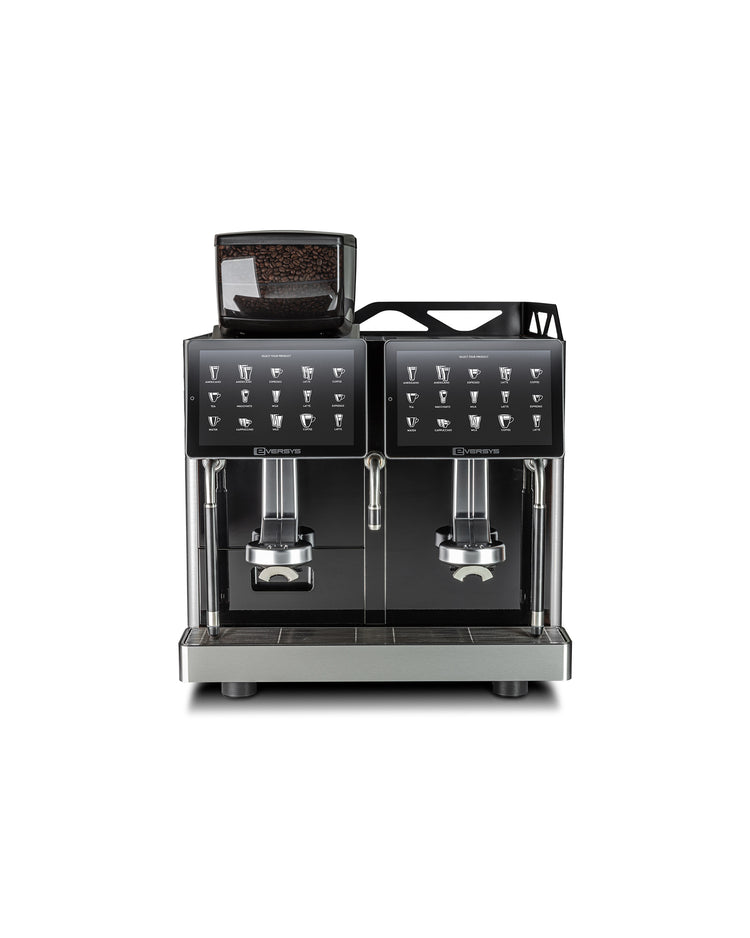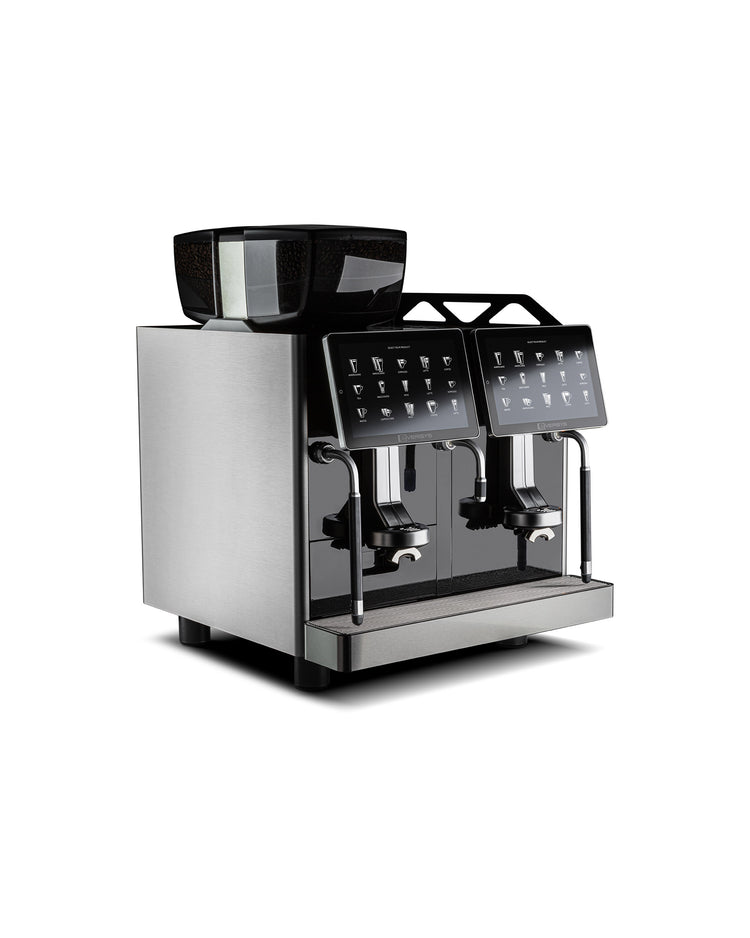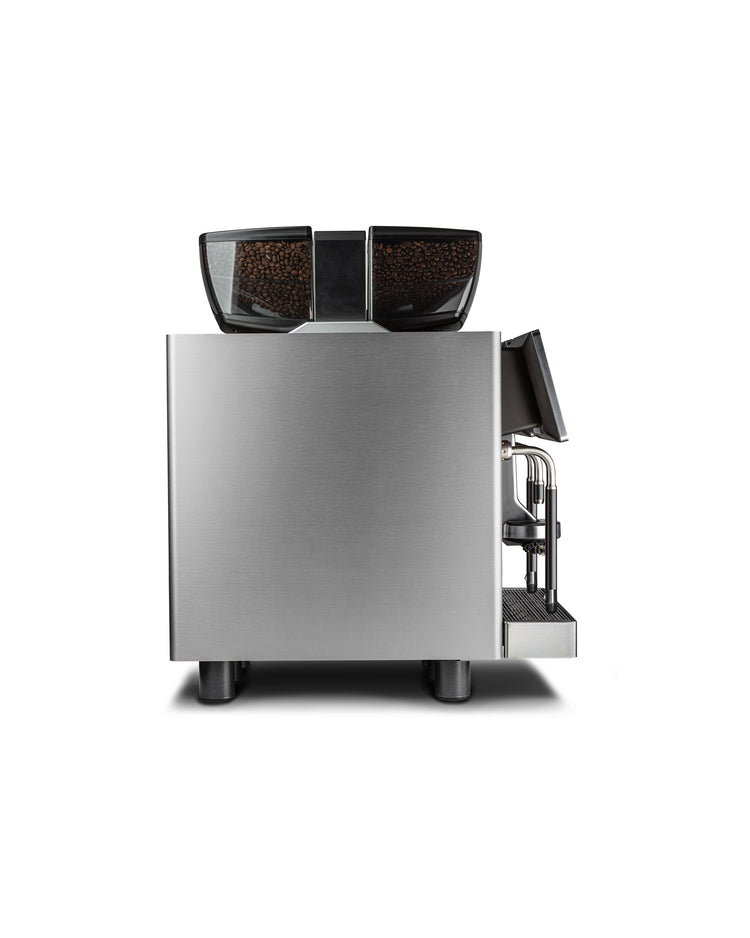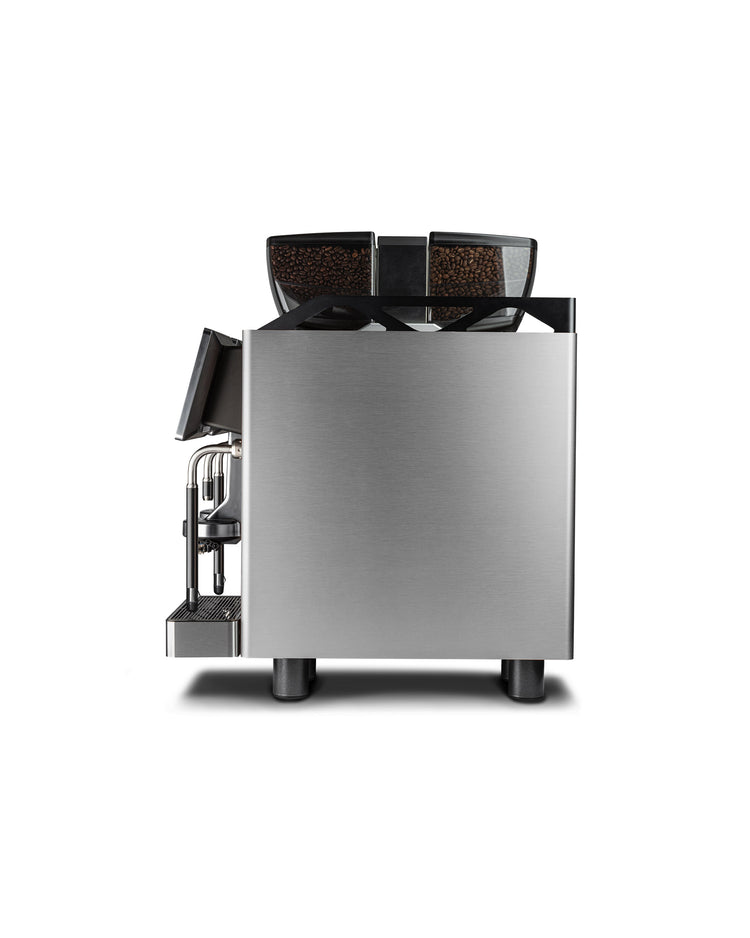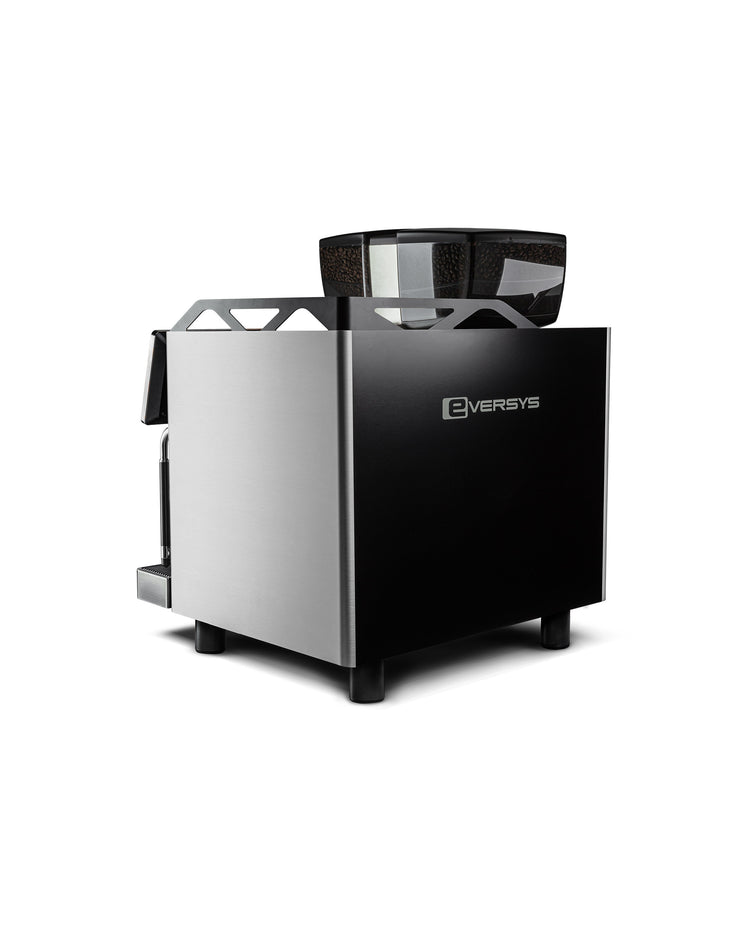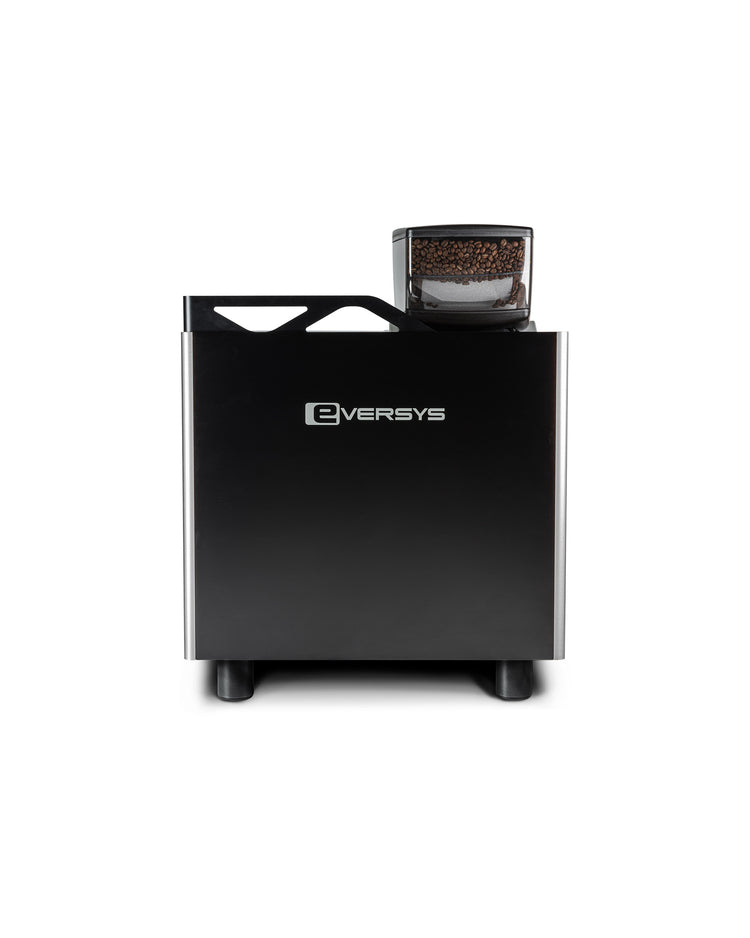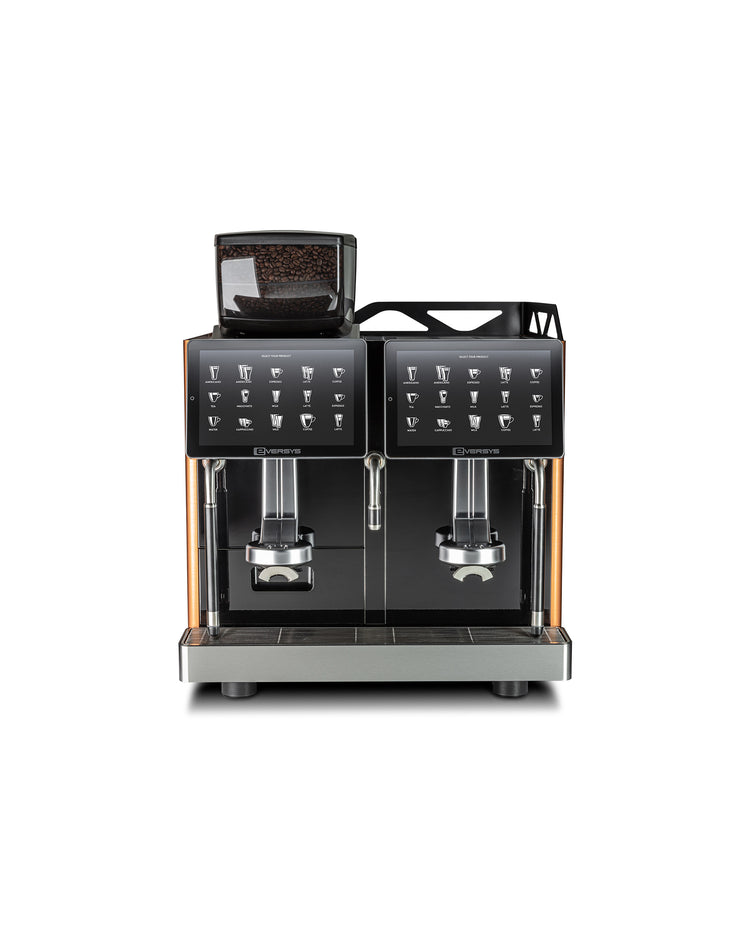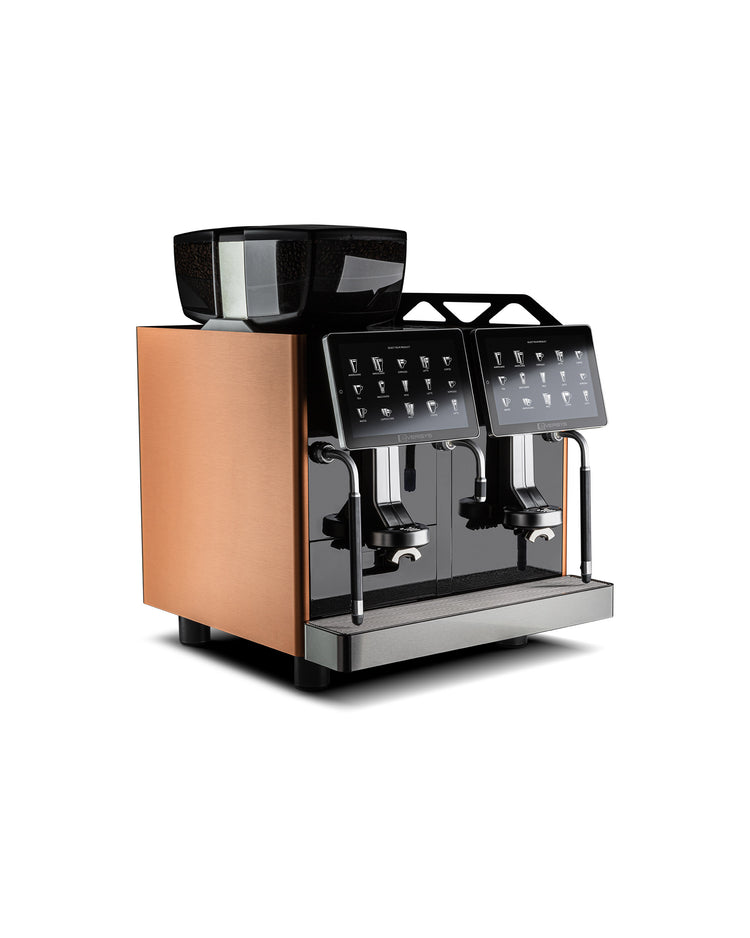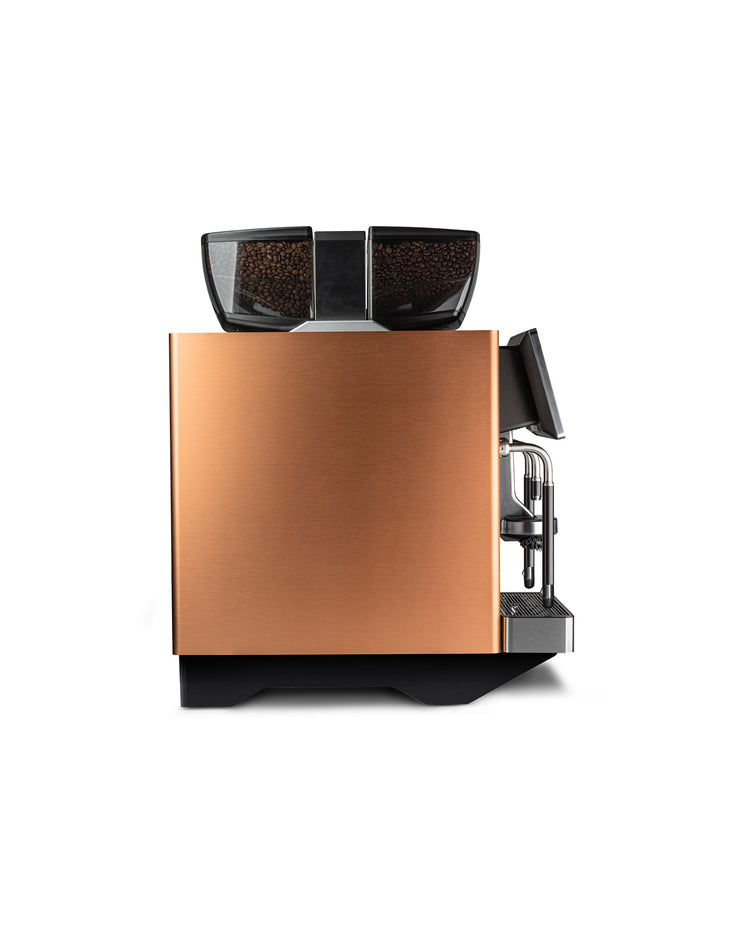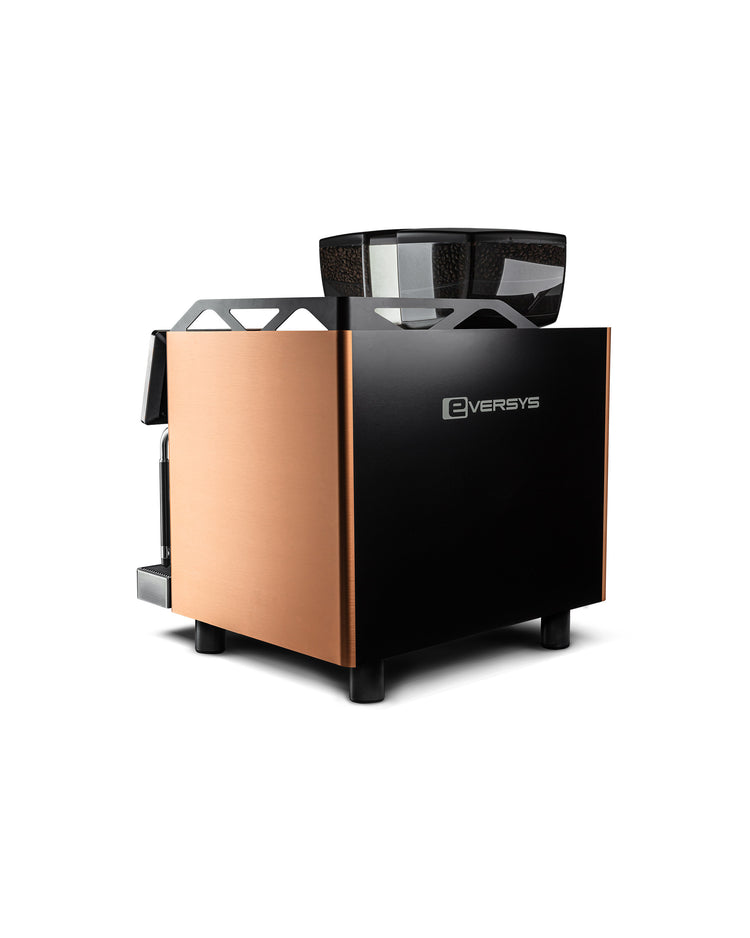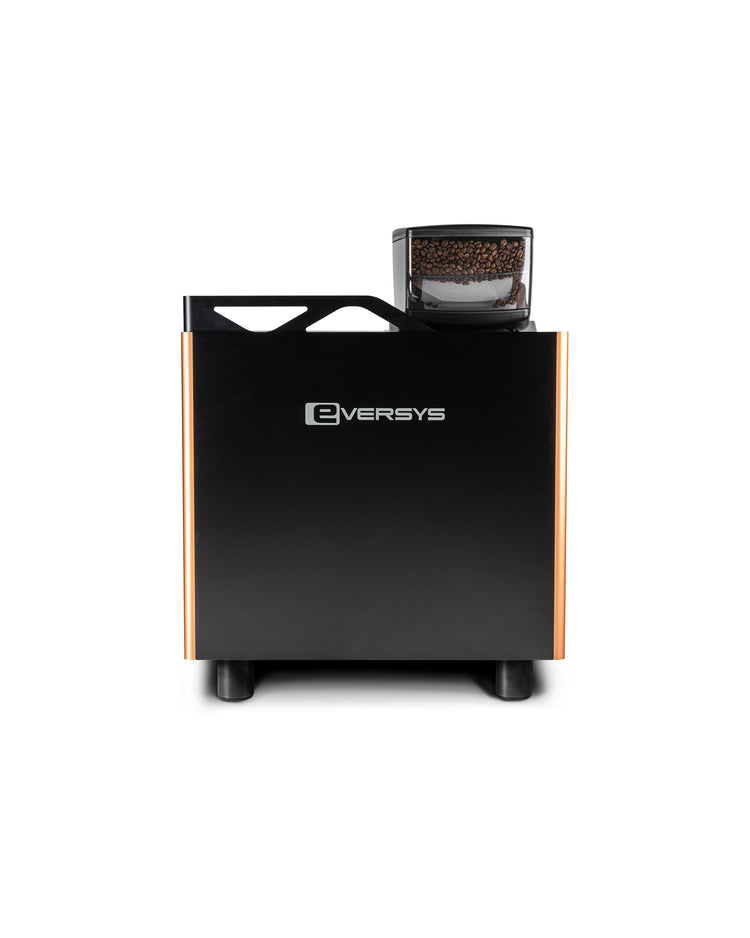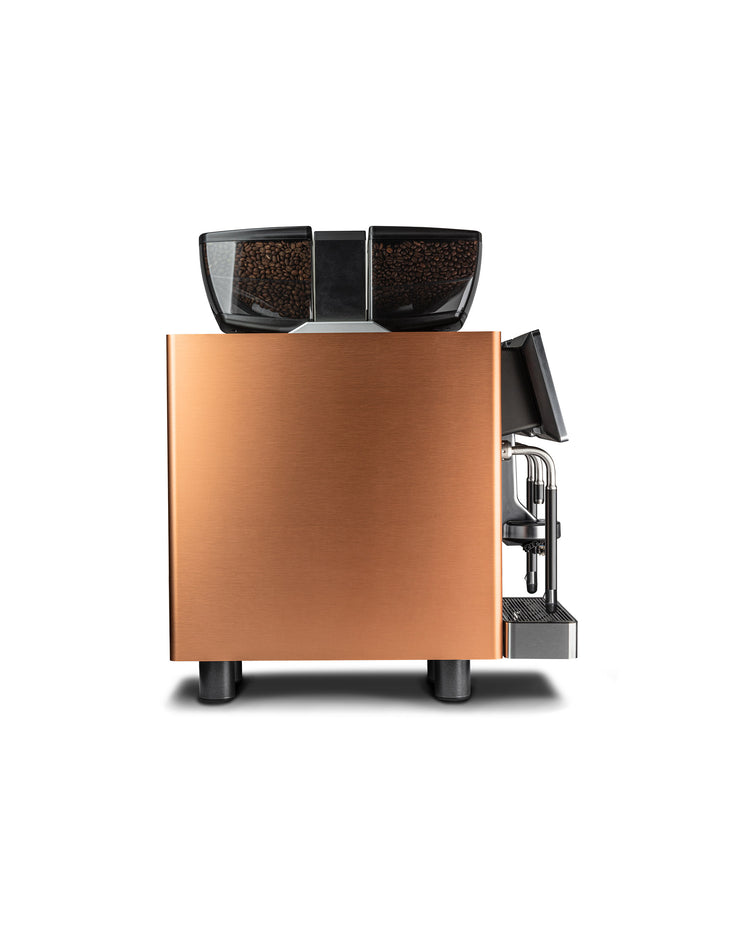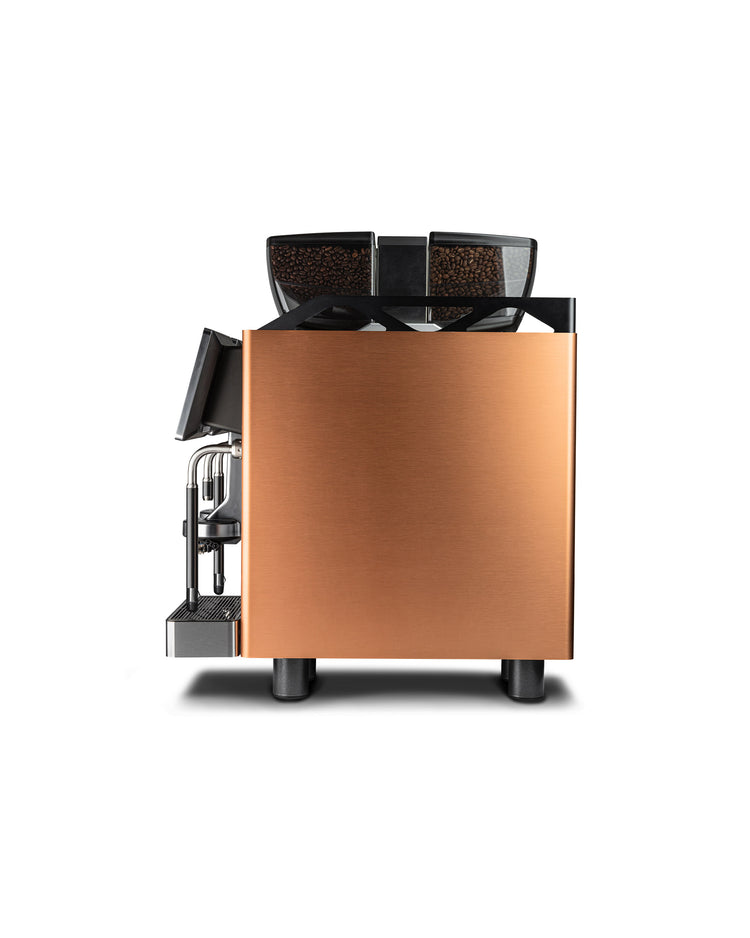 DESCRIPTIF
e'Levelling System
Automatic levelling is the ability to initiate a movement to the brew chamber, creates a vibration which enables the powder in the chamber to spread more evenly, which leads to a better, more consistent extraction. This movement is a replica of what the barista does- taps the portafilter, after grinding up fresh beans in order to render the powder more compact.
e'foam
One of the most difficult tasks in the production of milk-based products is the frothing of milk. With e'foam, Eversys introduce both steam and air to produce the microfoam sought after by leading barista. The operator can then focus on latte art display, in the secure knowledge that the foam will be of premium texture and taste.
COMPARAISON ENTRE E'4S ET E'4MS