LELIT Mara PL62 espresso machine
Regular price

Sale price

2,245.00 $

Unit price

per
The narrowest professional machine in its category, ideal for tight spaces.
COMPLEMENTARY PRODUCTS
Regular price

Sale price

39.95 $

Unit price

per

In recent years, in Quebec and around the world, we have witnessed an unprecedented craze for coffee.

People of all generations are passionate about its cultivation, its quality and the different ways of preparation. Here is a unique book that offers both coffee-based recipes and others that beautifully accompany this beverage that is part of the daily lives of millions of people: CAFÉ - LE CONNAÎTRE, LE CUISINER, L' APRRÉCIER by Kareen Grondin and Didier Reolon.

See more

See less

Regular price

Sale price

95.00 $

Unit price

per

LELIT stainless steel 75 cl Milk Jug with a latte art pen.

Regular price

Sale price

99.00 $

Unit price

per

Pre-tamp stainless steel coffee leveler suitable for filters and filter holders ø57 mm or ø58 mm.

Adjustable height and black aluminium handle.

Regular price

Sale price

85.00 $

Unit price

per

Brushed stainless steel finish with Lelit logo imprint

Foam base to help prevent the unit from sliding on your countertop

Regular price

Sale price

745.00 $

Unit price

per

William PL71 is an on demand coffee grinder that brings together excellent performance and a design with a strong personality.

It combines quality and ease of use thanks to the micro-regulation and to the electronic dose adjustment.

See more

See less
See more products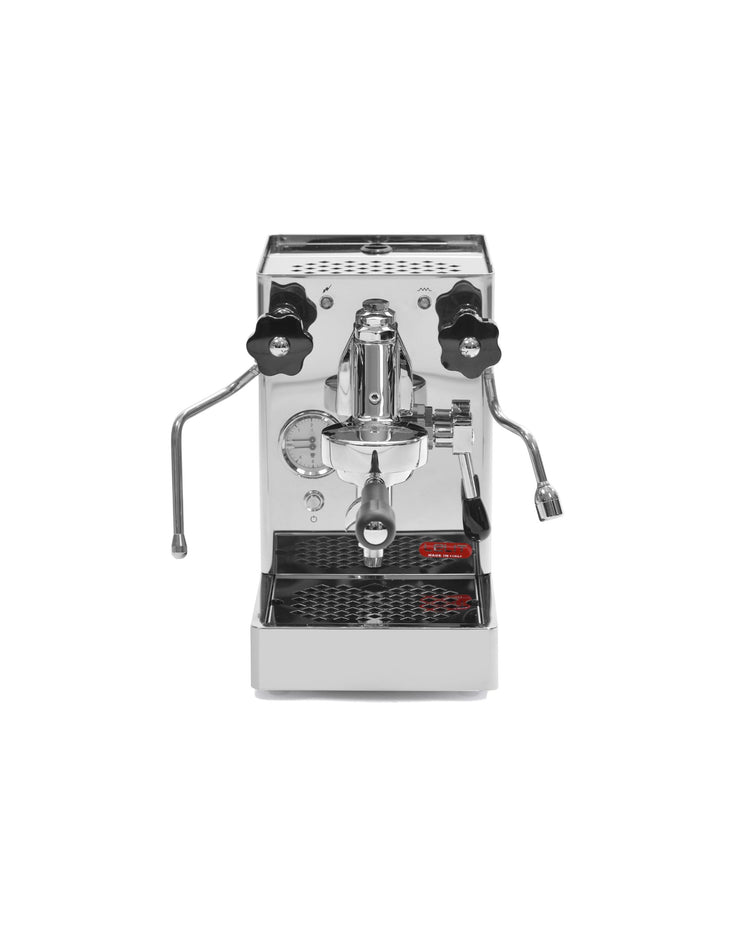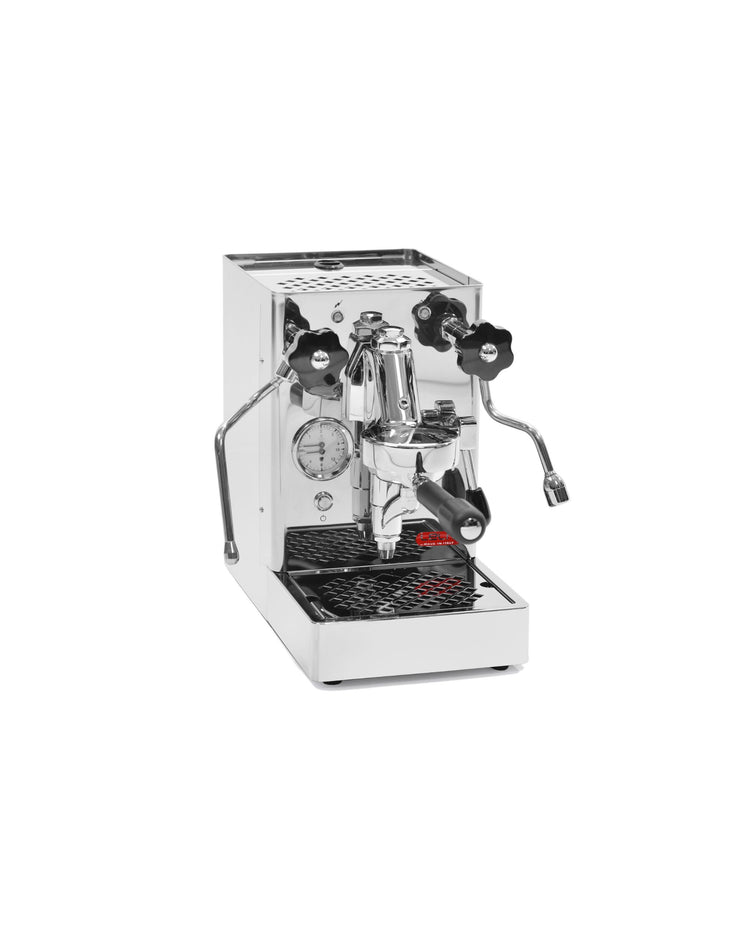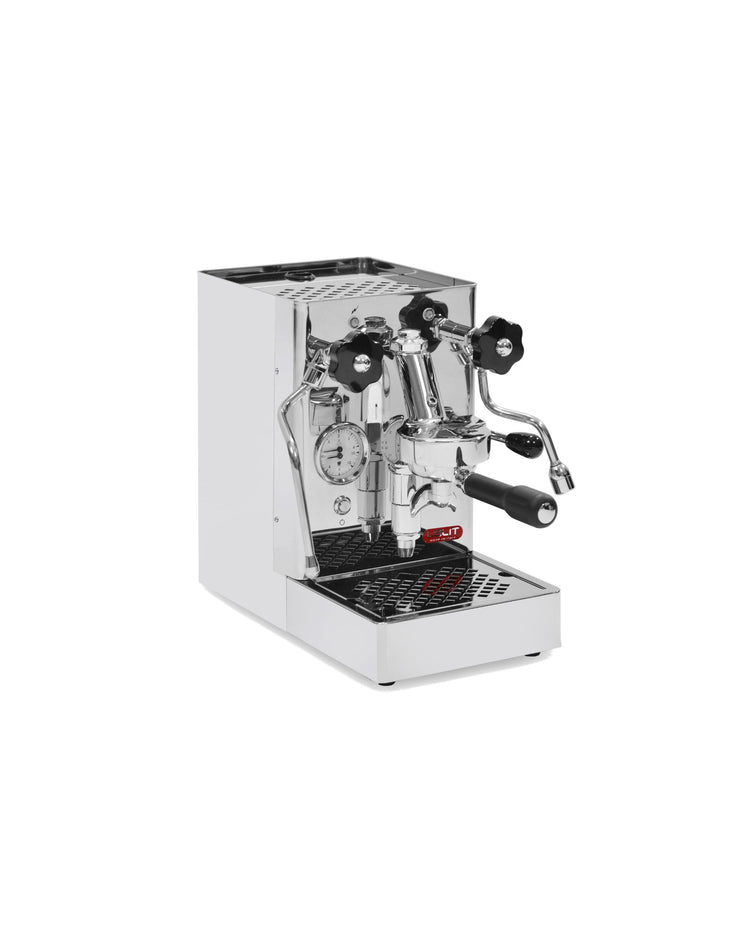 Pro Line
The E61 group head made the history of espresso by making it possible to brew the best espresso at home as in coffee shops.
With those machines, the most compacts of their class, you get a technology refined over time, adjustable settings and prestigious, heavy-duty materials.
Elegance and quality for the barista in you!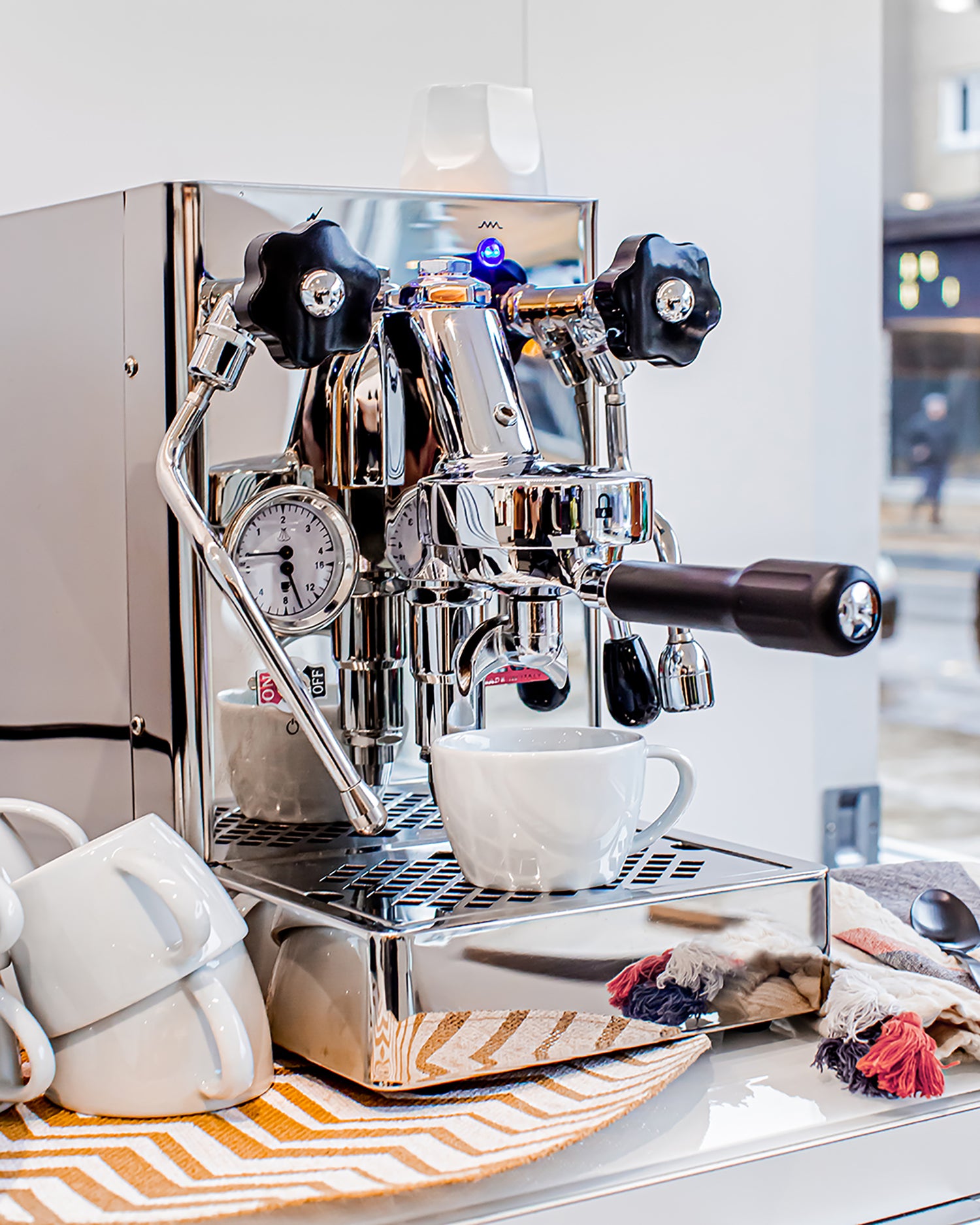 A big legend in a small body
Mara est au sommet du prestige dans le secteur des machines espresso résidentielles. Elle combine la meilleure technologie jamais produite - la légendaire tête de groupe E61 - et un incroyable corps compact tout en stainless.
The result: a marvellous, appealing object enabling to apply baristas' golden rules and extract the most sensual espressos and cappuccinos you can dream of.
The reasons of a legend
La tête de groupe des machines Mara a fait sa première apparition en 1961 sur une machine italienne innovante de la compagnie FAEMA, la E61. Dès lors, elle est devenue immédiatement populaire parmi les connaisseurs comme la tête de groupe E61. Les raisons de cette popularité étaient directement liées à l'esthétique du design typiquement italien du produit. Mais aussi, les évolutions technologiques combinées dans cette tête de groupe ont permis d'améliorer considérablement non seulement la qualité des espressi mais aussi ceux de l'industrie toute entière.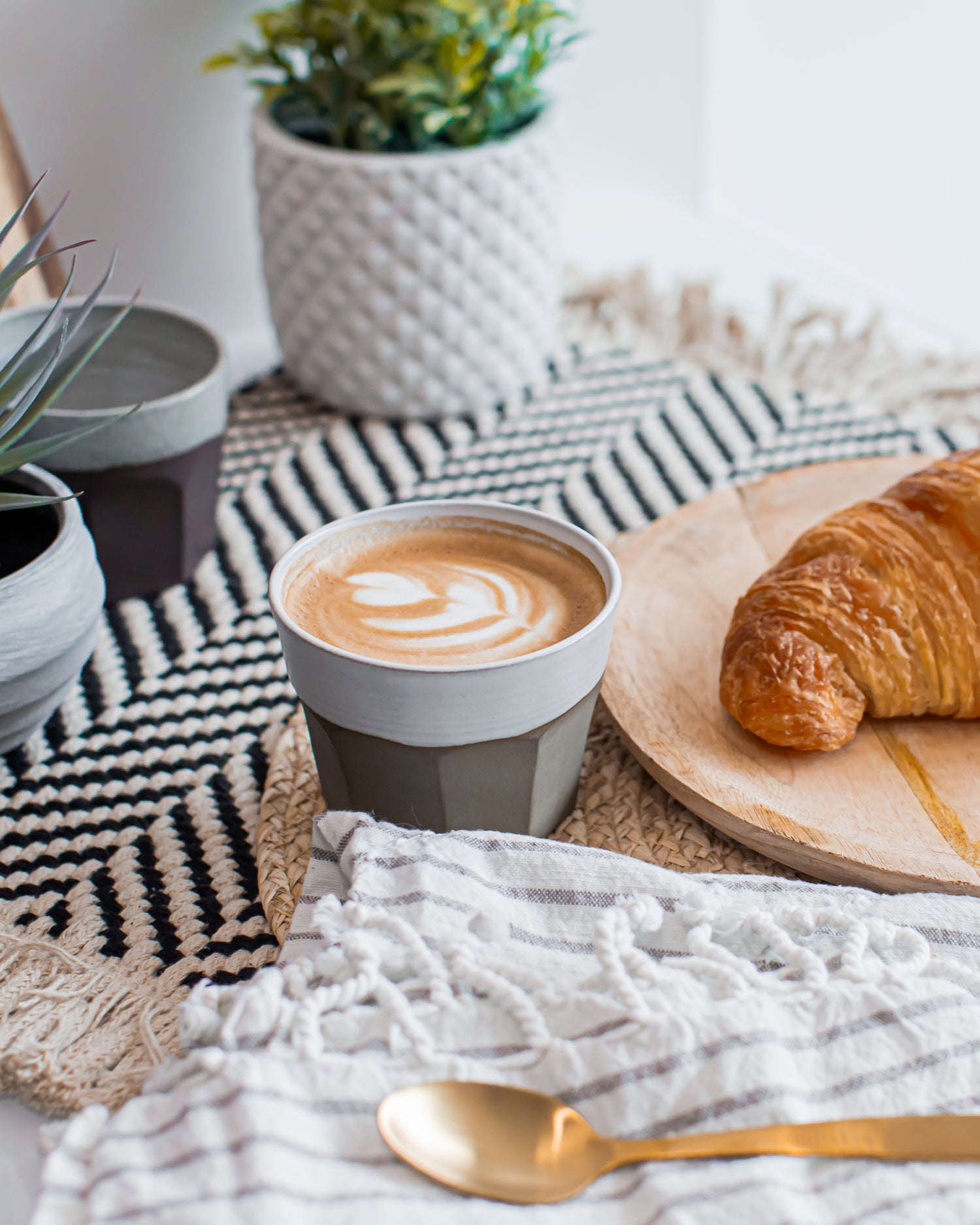 Milk coffees in a row
Mara features a heat exchanger, a technology that allows to make espresso and steam milk simultaneously and, as a consequence, to make several milk coffees in quick succession. In a heat exchanger the water in the boiler is kept near the boiling point so as to produce steam on demand. This makes all the difference when trying to achieve silky, creamy milk for bar quality flat whites, lattes and cappuccinos.
A trust worthy taste indicator
A perfect extraction derives from a balance between tamping strenght, brew water temperature, grinding settings and blend quality (both in terms of freshness and type). The brew pressure gauge built into LELIT machines shows whether the brew pressure is optimal. Too little pressure indicates an under extraction (insipid flavour), too much pressure indicates an over extraction (bitter, sour flavour). Enjoy yourself adjusting the 4M (Italian: Macchina, Macinatura, Miscela, Mano - Machine, Grinding, Blend and Tamping) as a real barista!